Easy to use software that helps you manage cases better
Civica's Case Management products help automate, manage, and report any case type. For 20 years, we've been building industry-specific solutions powered by the award-winning iCasework platform.
Our industry and market-specific products enable the solution to be deployed rapidly so that your organisation can adhere to regulations, improve service levels and enhance the customer experience in a consistent and timely way.
ANTHONY THOMAS,
HEAD OF CUSTOMER ASSURANCE,
ADMIRAL
iCasework will allow us a fuller understanding of the nature of complaints and help us build on improved services for all customers in the future.
Download our resources
Discover how Civica Case Management can help you improve how to manage complaints and feedback.
Download resources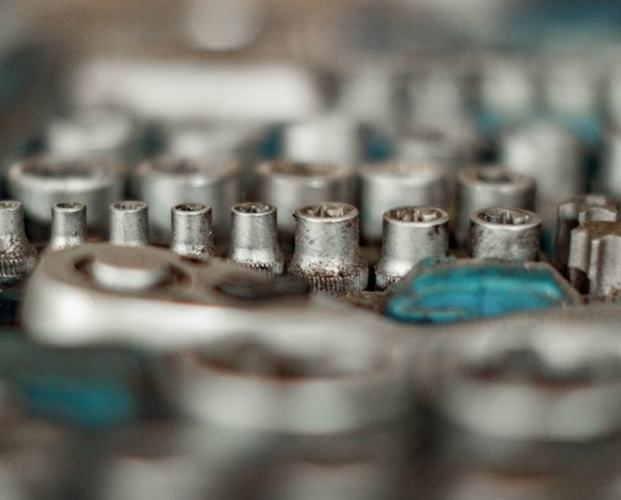 Download our brochure
Discover how Civica Case Management can improve how you manage cases, feedback and complaints
Download brochure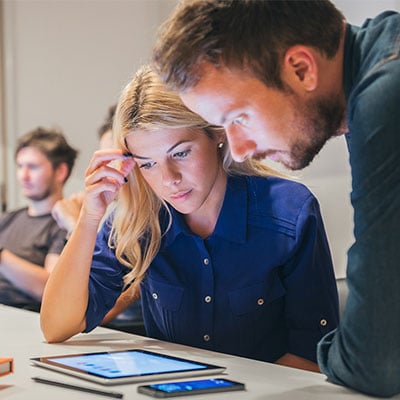 JENNY BURNS,
DIGITAL ADVISOR,
CHRISTIAN AID
Previously, we collected feedback using paper forms, notebooks and spreadsheets. But, we knew there were limits on how much, and how reliably, data could be collected in this way.