Automating and managing cases for HR teams
Helping employee relations teams to manage workplace investigations more efficiently and support employees better.
Your employee relations team handles a diverse range of HR incidents and must follow the correct policy for each one – ensuring discrimination, harassment and all forms of misconduct are effectively dealt with, reducing the risk of grievances and tribunals.
Civica Employee Relations is much more than just a system for recording information. It provides a guided process for each case type and ensures all the information for a case is held in a single secure portal.
Recent client projects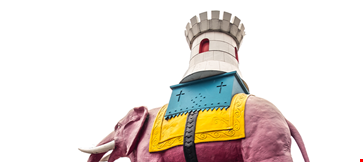 Read More
Why choose - Civica Employee Relations?
Efficient case management - the platform guides team members through your organisation's procedure for each case type
Simplified correspondence - templates, including preconfigured and branded emails and letters auto-generated by the platform.
Complete case file and audit trail - including correspondence, scanned images, supporting documents and audio recordings - stored in a secure electronic case file.
Integration - through a secure, extensible REST API that can link across HR systems reducing duplication of data and manual entry.
Data protection and security - gives complete control over user permissions and access rights, to protect sensitive data principle of least privilege.
Analysis and reporting - monitor team performance, case types and identify potential improvement areas.
Download our resources
Discover how Civica Case Management can help you improve how to manage complaints and feedback.
Download resources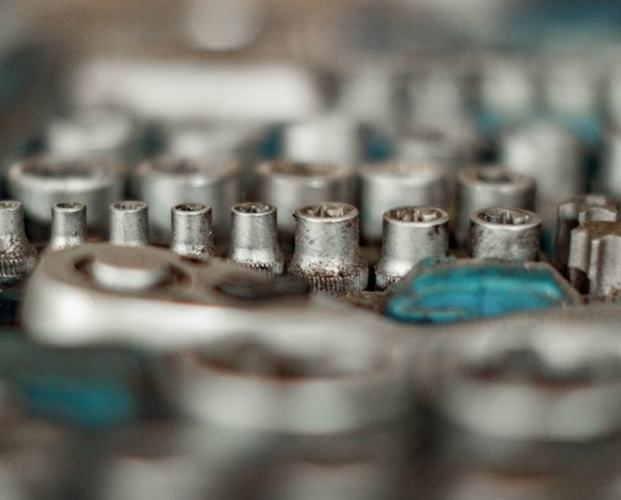 Download our brochure
Discover how Civica Case Management can improve how you manage cases, feedback and complaints
Download brochure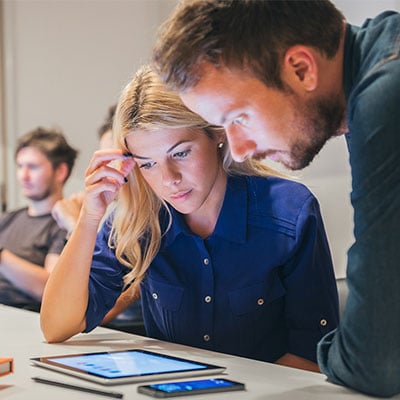 Key Features
Cloud-based SaaS

Civica Employee Relations is a cloud-based SaaS system providing visibility, collaboration, scalability and security. Manage cases from anywhere anytime using adherent workflows to solve cases effectively reducing the risk of grievances and tribunals and supporting your team.
Capture cases

Human Resource requests and issues can be captured across all channels throughout the organisation, with forms designed to log requests across websites, contact centres, web-based staff portals and mobile devices.

Civica Employee Relations' integration tools can capture requests received by email whilst our Web Services API can be used if you want to develop your own forms.
Manage cases

Requests can be easily allocated or re-allocated between teams and processes, with specific tasks or responses within a case further allocated to teams or individuals as appropriate. Multiple teams can seamlessly input to cases, with interaction automated through email and e-forms.

Target times are set as required by the policies or legislation being followed and can only be over-ridden where this is permitted

Civica Employee Relations allows collaborative communication to be maintained between all parties involved in a case, the employee portal providing an on-line mechanism for employees to add additional information or check on the progress of a case.

Tasks can be generated within the system to request further information from employees, line managers or indeed any other internal or external person. They simply click on the link in the email or reply to complete the task and give their feedback.
Correspondence

Civica Employee Relations automatically generates acknowledgments, responses, and other correspondence, either by secure email or hard copy print.

All correspondence is generated from configurable templates, with letters available to be edited and printed via our sophisticated browser-based integration, with the contents stored securely in the database.
Analysis & reporting

Powerful case management platform and award-winning reporting tool provide the data you need to not only manage incidents, but also to predict and prevent misconduct.

Civica Employee Relations will enable you to identify and classify the information being received at both team and corporate levels, with automated management reporting pinpointing common requests, potential problem areas, departments and third parties that are jointly involved in responding to requests.

Ignoring incidents and missing warning signs are no longer acceptable, complete visibility ensures every incident or complaint is consistently dealt with and potential issues and opportunities identified.

Also included is a standard oData connector for connecting popular BI tools.
Configuration

Civica Employee Relations provides easy to use, wizard driven, administration screens allowing customers to further configure many aspects of their solution, including:

Correspondence templates
Case and task time-scales
Request process preferences
Departmental service hierarchies and teams
Third parties and/or staff members involved
Request specific help text.

There is always the option to add and customise processes, which we are happy to assist with.
You may also me interested in