Streamlining the workload for coroners and their teams
The coroner's task is complex and sensitive, so it's critical that the coronial process is as streamlined as possible. This is the thinking that Civica Coroners is built on. It's designed to reduce the administrative burden to a minimum, saving valuable time and maximising efficiency.
Civica Coroners is cloud-based service that teams can access from any device, at any time. It manages the entire coronial process from referral to closure, allowing for direct links via API to key third parties such as the Police and NHS. Civica Coroners is integrated with popular software such as Microsoft Office 365 and Teams, so it fits seamlessly into the day-to-day workflow of coronial services.
Built on the award-winning iCasework platform, Civica Coroners helps authorities to deliver efficient, cost-effective coronial services.
Recent client projects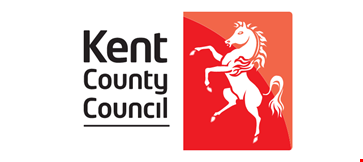 Read more
Why choose Civica Coroners?
Integrated – connects directly with third parties such as Police and NHS through APIs
Automated – ready-to-use templates and automated workflows cut admin time
Sophisticated – bundling for inquests and cases reduces workload
Accessible – cloud-based, with single sign-on from any device, 24/7/365
Janet Mather,
Coroner Services Manager,
Lancashire County Council
The data and document transfer is virtually instantaneous, enabling the team to quickly process new referrals, the new system is fully automated so it eliminates some previously manual tasks. The whole system was designed and implemented within a 12-week period.
Download our resources
Discover how Civica Case Management can help you improve how to manage complaints and feedback.
Download resources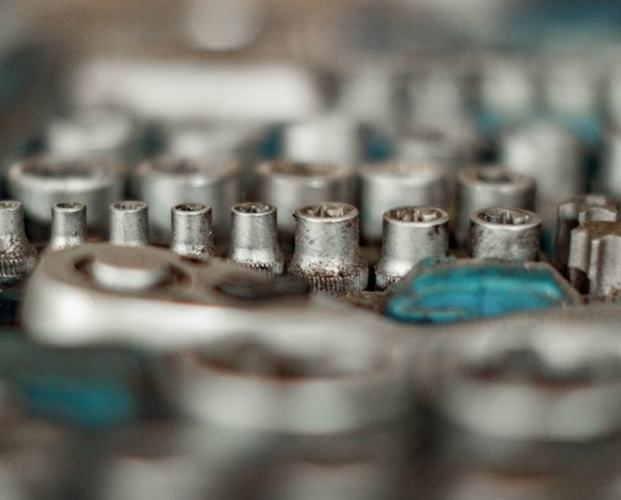 Download our brochure
Discover how Civica Case Management can improve how you manage cases, feedback and complaints
Download brochure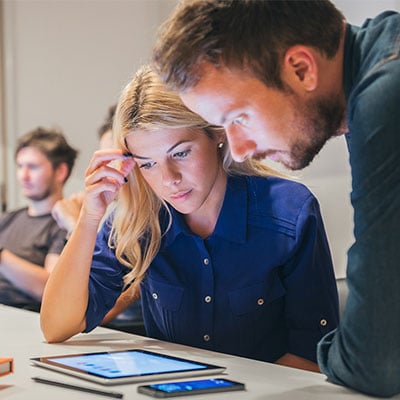 Key features of Civica Coroners
Open APIs

Civica Coroners can connect seamlessly and automatically with all third parties in the coronial process, with significant time and workload savings for coroners and their teams.
Online referral

Portal access means referrals can be made online, directly into the coroner's system, making the referral process easy and accurate for all parties. Sophisticated reporting features ensure clear, dependable communication with all essential stakeholders – from relatives and health authorities to regulators.
Sophisticated reporting

Dashboards, automated emails and custom reports save time and ensure compliance, and cut the time taken to produce MoJ annual returns from hours to minutes.
Office integration

Civica Coroners works seamlessly with calendars, email and word processing for secure production, filing, diary and task management.
High levels of automation

Letter and email templates and pre-populated forms, together with automated message despatch via SMS or email, significantly reduce admin time.
You may also be interested in