FreightPac Freight Forwarding Solution

A complete information and management solution for International Freight Forwarders
FreightPac Freight Forwarding Solution
A complete information and management solution for International Freight Forwarders
Many major logistics and freight find the optimisation of resources and network, highly complex. The increasing prevalence of operations that are global, with growing numbers of production sites and clients that could be anywhere on earth, has introduced challenges that didn't exist to the same degree at an earlier time.
Civica's FreightPac is a fully integrated software that offers comprehensive functionality to address such situations. It provides timely transmission and control of freight documentation improving business productivity and optimizing the customer service levels of your customers.
Why choose FreightPac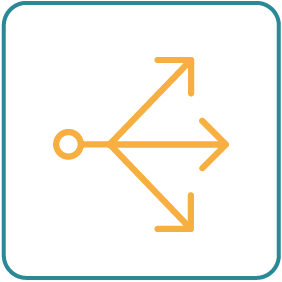 Fully integrated forwarding and customs software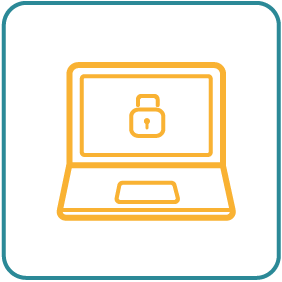 Online order tracking and enhanced transparency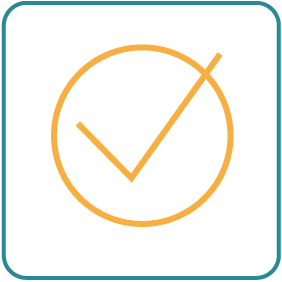 Industry compliant and integrated with EDI and ICS
FreightPac features and support
FreightPac provides a comprehensive information and support system to control all aspects of freight and transportation through a central Freight Management Platform. We work with your business to integrate our Multi Carrier Dispatch Management System (FMS Dispatcher) giving you the power to control, manage, maintain and determine freight carriers and costs through our easy to use software platform.
Our software experts provide monitoring and managed reporting of activity direct to your inbox. With a 24 hour support line, the commitment to our clients along with the knowledge and expertise of our staff is second to none in the industry.
FreightPac moves with new technologies, protecting your return on investment, while providing a simple pathway for growth and change, as it becomes necessary.
Product Enquiry - Travel & Transport
Please complete the following form to ask a question to our Travel & Transport team.
By clicking 'SUBMIT' I understand and agree to you using my information to respond to my enquiry and to email me further marketing communications from Civica. You can unsubscribe or select your email preferences at any time through our Email Preference Centre.
Privacy – At Civica we take your privacy seriously. We collect data via our web site to operate effectively. We will use the information you provide to respond to your enquiry, and to email you further related marketing communications from Civica.
You can read our full privacy notice here