Civica Education Suite
An enterprise school management solution to manage students and staff across jurisdictions
Civica Education Suite
An enterprise school management solution to manage students and staff across jurisdictions
Civica Education Suite is a comprehensive and modular school management system wherein individual new modules, such as CE Finance, can be integrated with our current range of products so schools can start to experience the capabilities of CES today.
Civica supplies enterprise software systems to more than 3,500 schools in Australia. We've been talking to state governments, religious education offices and independent schools to understand the requirements of the future. We know that these organisations are complicated, they manage a plethora of business and learning processes that produce very large amounts of data.
Our customers also told us that there are more people, with more devices, accessing the tools and information in their IT systems every day. Each organisation we spoke to was aiming to meet these demands, while simplifying the end user experience for staff, students and parents.
Why choose Civica Education Suite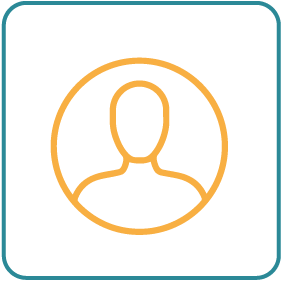 Single identity management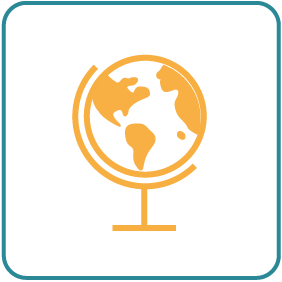 Jurisidiction or individual school management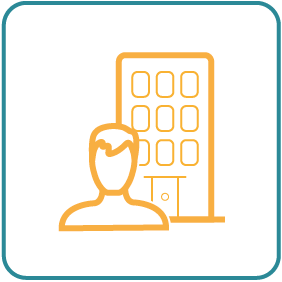 Central Person Store and single sign on
Features of Civica Education Suite
Shares data with other systems
Provisions accounts with a rich set of identity information
Provides a core, single identity for each user - with roles & schools attached to the identity as attributes
Use a standards based approach to allow single sign on to other applications
Allows teachers to search all knowledge depositaries and report results back in a single place
All components share a core set of identity data from a Central Data Store and the Central Person Store to allow for cross application data sharing, single sign on and identity management.
Product Enquiry - Education
Please complete the following form to ask a question to our Education team.