Transforms the way you work, delivers better outcomes
Developed with support from ATOS and the DWP, the new Civica Automation Data Hub integrates with ALL revenues and benefits solutions to help you save time and increase productivity.
It is a completely automated process that will remove the headaches caused by daily DWP data download, significantly freeing up resources, minimising manual error and mitigating risks.
By maximising process efficiency and productivity, the new Civica Automation Hub helps you work smarter and better serve your citizens.
Why choose Civica Automation Data Hub
Minimises data errors & mitigates risks
Saves time & frees up resource
Increases efficiency & productivity
A truly integrated automation system that will save you time and money
The new Civica Automation Data Hub automatically seeks out and downloads data files required from the DWP DataHub. It is a fully configurable automated system, allowing downloads to be processed anytime, including out-of-hours and can run multiple times a day depending on your requirements.
Upon download completion, the required files are automatically saved in a user defined location, with email notifications alerting the users of new files and/or certificate renewal requirements.
This fully automated process delivers improved processing with greater efficiency, freeing up resources for other important tasks. Manual error is minimised and fully traceable records of data download, helping you meet audit requirements.
The new Civica Automation Data Hub is packed full of features to deliver a more efficient, fully integrated data processing. Programmed to seek out anomalies, Civica Automation Data Hub will help you prevent and mitigate risks associated with DWP data processing.
Civica Automation Data Hub integrates with all revenues and benefits solutions to help you deliver better outcomes:
Mitigates risks
Minimises data errors
Automates routine tasks to save time
Frees up resources
Supports the audit process
Let us manage your Automation Data Hub so you don't have to. Talk to us about moving to the cloud.
Ewa Entwistle,
Benefit Systems Manager at Bury Council
The thing we like best is that we don't have to remember to log into the DWP Data Hub, download files and worry about the download corrupting etc. We've scheduled it to all happen before staff start work on files that have not batch processed already. The information on the email is useful as the alternative would have been to write a program to extract the useful data. Prior to this, the managers used to collate information off the reports themselves manually.
G-Cloud
Our Cloud Suite has more than 285 cloud software and services available to buy through the Digital Marketplace. Order your housing management software today.
Find out more about G-Cloud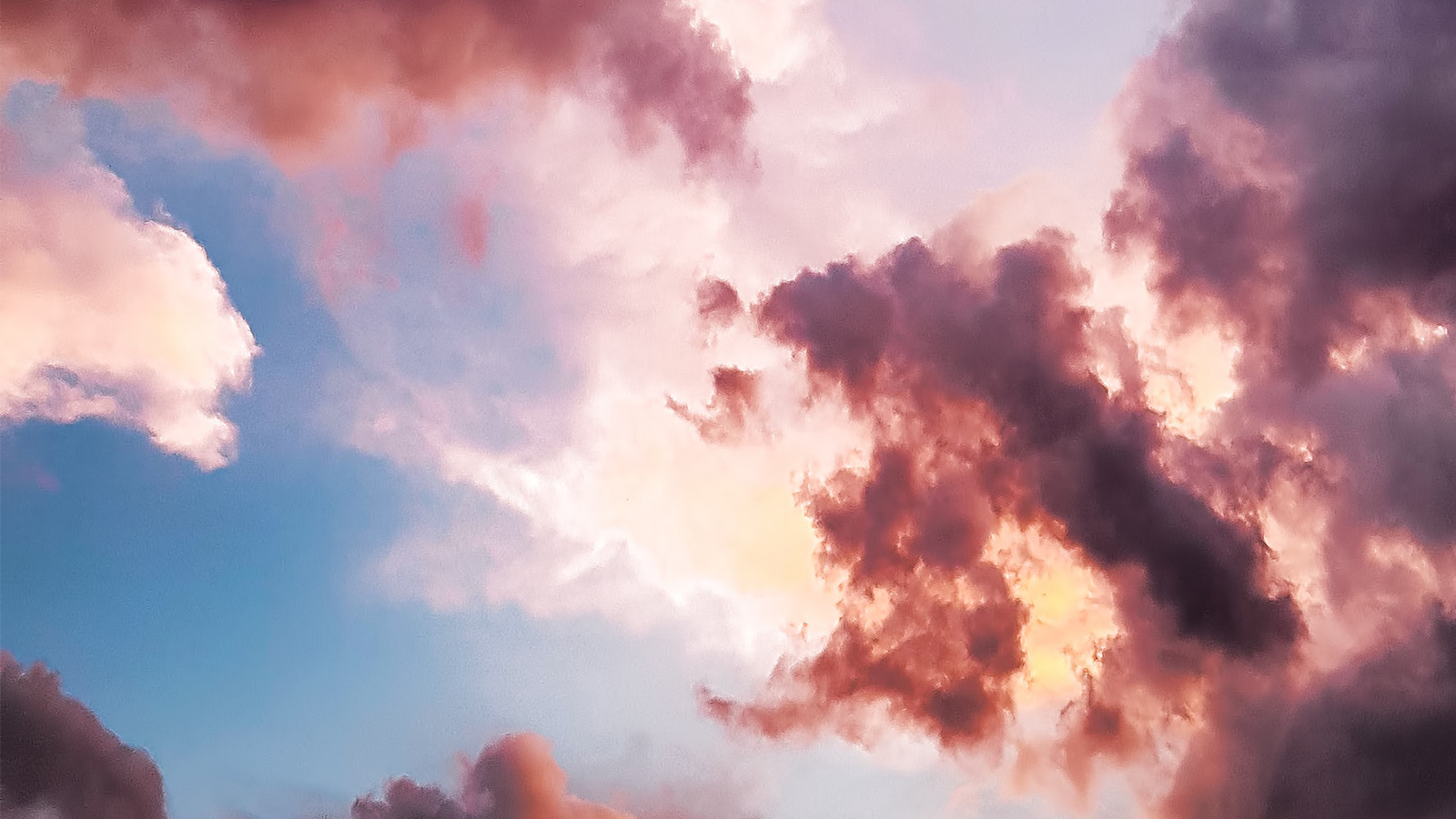 Some of our Civica Automation service customers include:
Find out more about how Civica can transform the way you work