Exploring our people's full potential with the Civica Academy
The Civica Academy allows our people to unlock their creative potential to achieve real outcomes for our customers
Through the 70:20:10 model of learning, our people are encouraged to think big and beyond. Offering a space for innovation is particularly essential if our people are to continue meeting the expectations of our customers and responding to a variety of markets across the globe that certainly keep us on our toes.

With this in mind, our recently launched Fresh Thinking programme in the UK has been designed to help unlock our people's creative capability and flex their inventive thinking skills.

We kicked off the 12-week programme at the Bristol Aquarium, part of WeTheCurious, the quirky science museum and imagination catalyst. Here, our people explored the creative methodologies of leading innovators, reset their thinking styles and made new and unexpected connections. The team will be developing novel concepts to address a challenge faced in their existing role at Civica, culminating with them pitching their ideas to a panel who will select the most innovative concepts.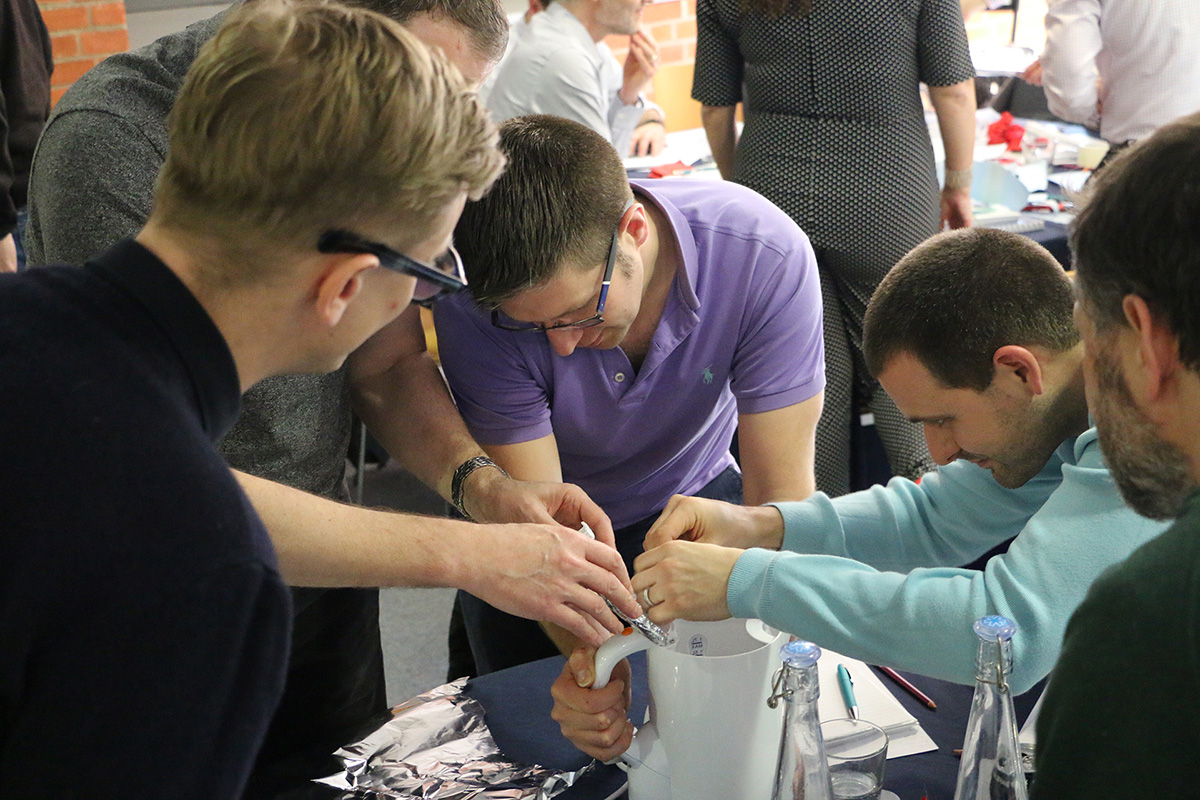 Sarah Kilvington, Head of Talent, describes the benefits of introducing a course centred on innovation.

"Fresh Thinking is a very exciting programme designed to stretch our people's creativity, giving them the space and tools they need to think more freely and tackle problems more innovatively."

One of our attendees Andy Cox, Innovation & Solutions Director, has already found the course to make a tangible difference to his role.

"I now find myself able to think in a more structured way when evaluating ideas and better understand and empathise with our customers.

"Overall, the Civica Academy enables you to take a backseat and clear your head to focus on your personal development and its application to your work."

Since its launch nearly 15 years ago, the Civica Academy has been providing 124,000 hours of learning to employees worldwide each year, with our values of Knowledge, Integrity and Action imbuing what's on offer. Hoping to add to that figure, the Academy has recently broken new ground in Vadodara with the introduction of sessions like Influencing and Communicating with Confidence reaching full capacity, giving colleagues the foundations to deliver real outcomes.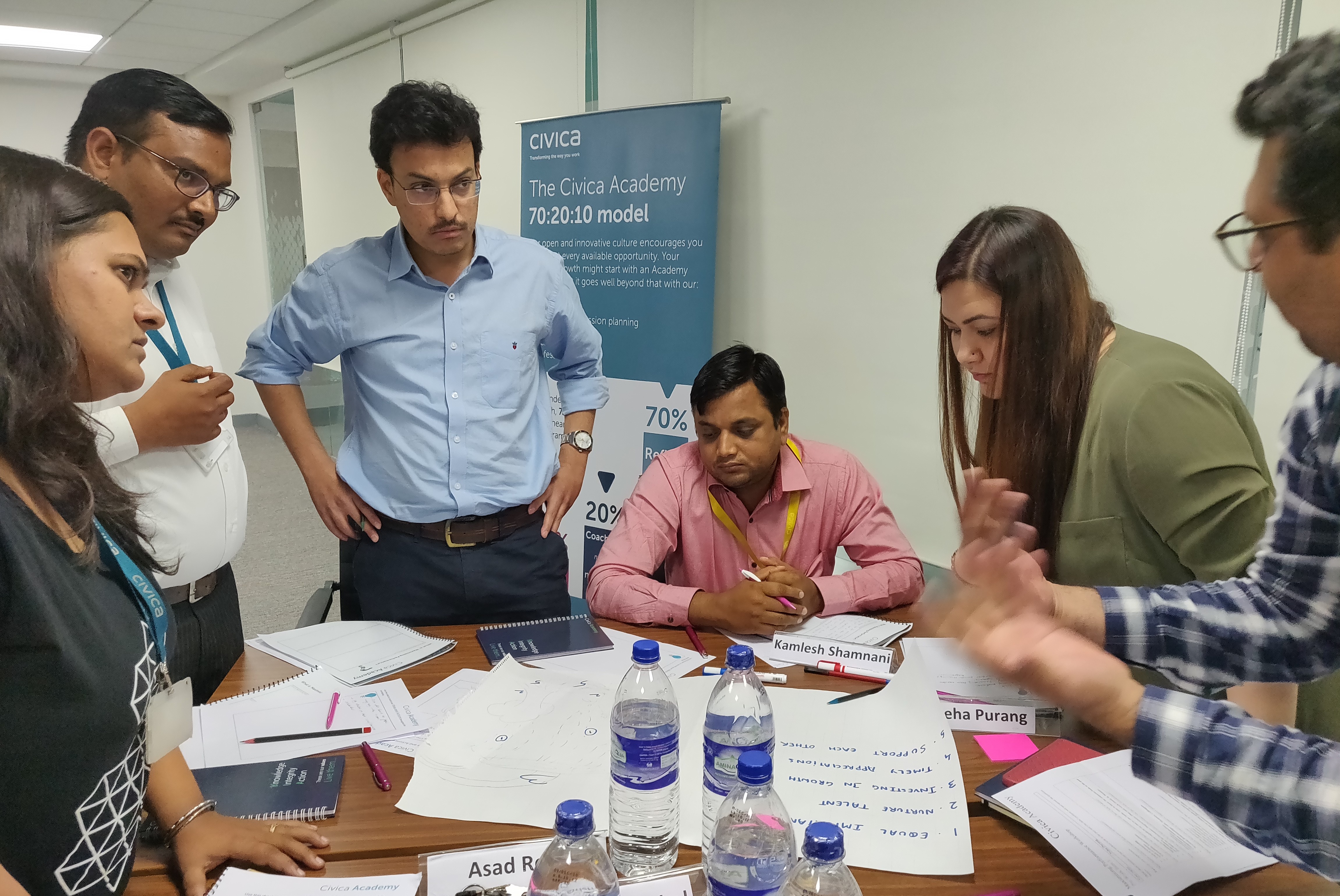 Shailesh Kukadiya, Senior Test Analyst, is already seeing the positive impact of the Time Management workshop he recently attended.

"Optimising my work day is something I greatly anticipated with the introduction of the Academy here at Vadodara. Now I've identified my prime time for better productivity and feel confident saying no with Integrity, which is one of our values."

You can learn more about our values at Civica here.