Australian Business Awards names Civica as the Employer of Choice
The recognition reiterates Civica's people focus as it builds a leading workplace through continued investment in recruitment and retention, employee engagement, and learning and development.
Civica, a leading supplier of critical software applications, digital solutions and managed services that help transform the way organisations work, has received the 2018 Employer of Choice award from The Australian Business Awards.

Now in its 13th year, The Australian Business Awards are an annual all-encompassing awards program which recognises organisations that demonstrate the core values of business innovation, product innovation, technological achievement and employee engagement via a set of comprehensive award categories. The Employer of Choice accolade recognises organisations which have developed workplaces that maximise the full potential of their workforce through practices that demonstrate effective employee recruitment, engagement and retention.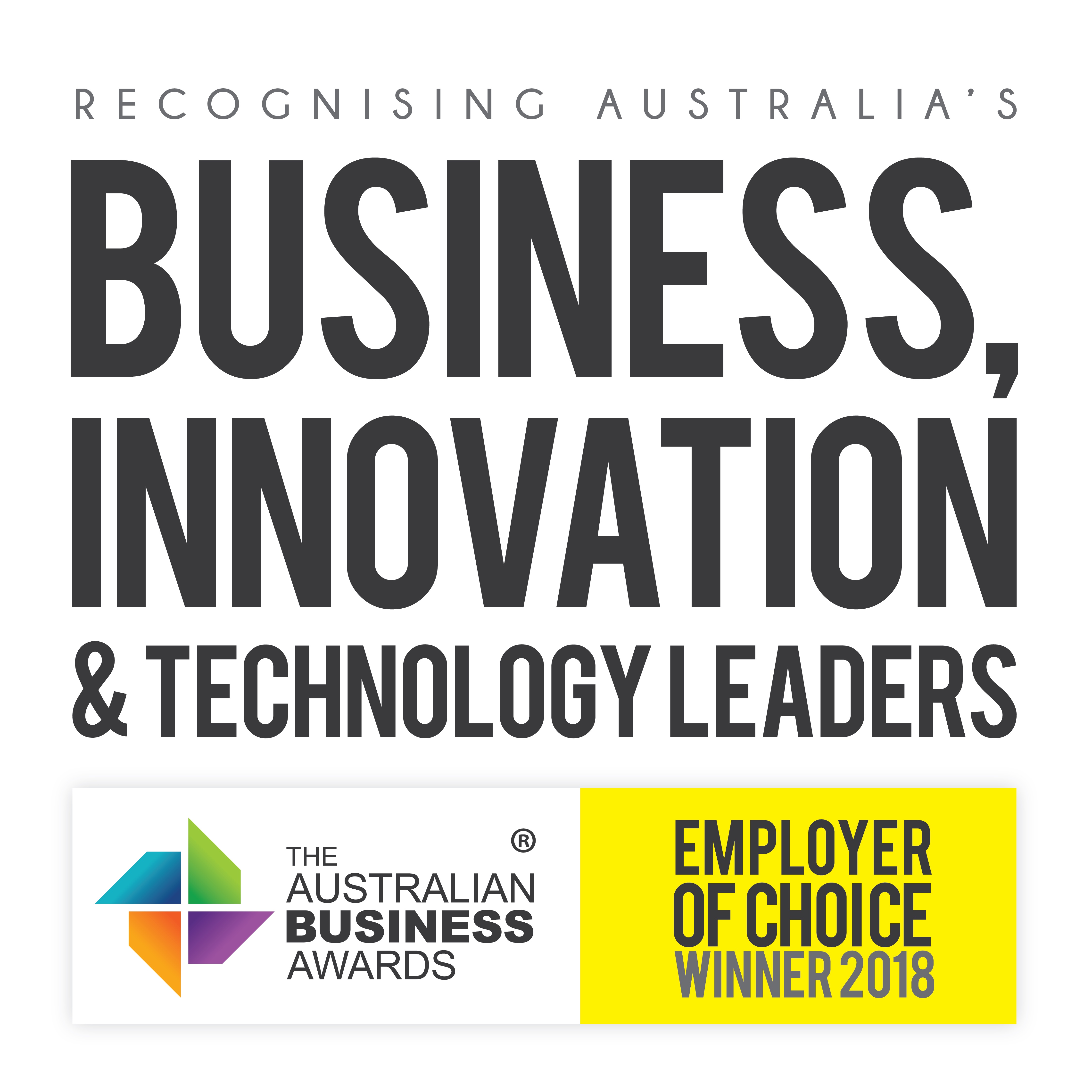 Helen Attia, People & Organisation Development Director at Civica International said: "Civica is a market leader in sectors we serve, offering opportunities to 4,500 employees worldwide. We are growing as a business and winning the Employer of Choice award not only acknowledges our efforts to make Civica a leading workplace but will also help us attract the best and brightest talent in the industry and support them throughout their employment journey."

Richard Fiddis, Managing Director, Civica International said: "Civica is proud to be named the Employer of Choice in the 2018 Australian Business Awards as it recognises our efforts in aligning our people and culture to our shared vision and purpose. We are a market-leading provider of critical software, digital solutions and managed services, and we continue to focus on making sure that our people are at the core of what we do.

"In creating customer value and driving our continued business growth, it is our people and culture that sets us apart and we continue to invest in employee support and development and our distinctive culture.

"Our diverse team is highly engaged and while the Group has added more than 700 people in the last year, both employee and customer satisfaction ratings have increased globally. This award is a reflection of the effort we all put into ensuring that Civica is a fantastic place to work."