Improve your efficiency and reduce admin with Cx Environmental Health software
Routine admin tasks aren't the best use of staff time. Food hygiene, noise complaints, accidents and infectious diseases traditionally use manual processes which create a backlog of community work that takes valuable hours away from meeting service demands. With Cx Environmental Health, you can get back to what's important: delivering better public health and food safety.
Using cloud technology, the software lets your team work anywhere, using any device. Cutting out paper processes and reducing administration will increase your officers' productivity by 40%.
Citizens will appreciate easier communications using their preferred method. With the Cx Citizen Portal, people can submit applications, requests and complaints themselves, reducing admin tasks even further.
As well as improving efficiency and customer communication, you'll be able to simplify data return reporting such as LAEMS, FHRS, PWS and LAE1. And, by embedding GIS technology, the Cx Spatial Dashboard lets you visualise and compare your data to spot trends and patterns such as fly-tipping or anti-social behaviour.
Why choose Cx Environmental Health software?
Reduce admin to boost productivity by 40%
Let staff work from anywhere while meeting legislative requirements
Improve data accuracy and case resolution times
By freeing up officers' time, you'll see a whole range of benefits across the organisation. More hours to give business advice means more revenue. And quicker responses from the team means better customer satisfaction.
Cx Environmental Health supports local practices so you can meet the relevant regulations – even with staff working remotely on mobile devices. With more accurate data and less admin for your team, you can focus on delivering an exceptional service to your community.
Can councils protect citizens with smart cloud tech?
With varying inflation, a fragile economy, and a government battling with the cost-of-living crisis can you work smarter with the right tools?
Find out more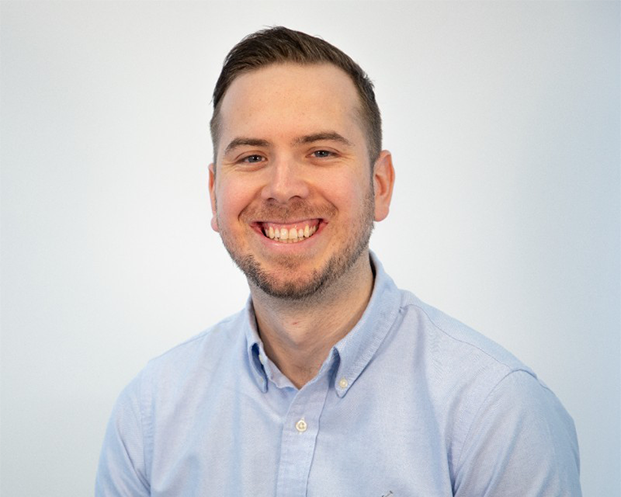 You may also be interested in
Book a demo
By clicking 'SUBMIT', I understand and agree to you using my information to respond to my enquiry and to email me further marketing communications from Civica. You can unsubscribe or select your email preferences anytime through our Email Preference Centre.
Privacy – At Civica we take your privacy seriously. We collect data via our website to operate effectively. We will use the information you provide to respond to your enquiry and to email you further related marketing communications from Civica. You can read our full privacy notice here.