Giving a voice to communities fighting global poverty using iCasework
Christian Aid believes poverty is an injustice and that those who experience war, poverty, and hunger are agents of change. Christian Aid value those communities' opinions and capture their ideas to improve their lives and the world around them.
Working with Civica, Christian Aid deployed a new case management solution to improve feedback collection and analysis - helping to shape future relief and development programmes based on community voices.
Outcomes:
7,000 cases of feedback collected and analysed in the first year
Understand root causes of service issues
Ability to design and adapt programmes based on the voices of people in the country.
Jenny Burns,
Digital Advisor,
Christian Aid
Previously, we collected feedback using paper forms, notebooks and spreadsheets. But, we knew there were limits on how much, and how reliably, data could be collected in this way.
iCasework
Manage customer feedback, complaints and issues more effectively with cloud software that's quick to set up and easy to use
Find out more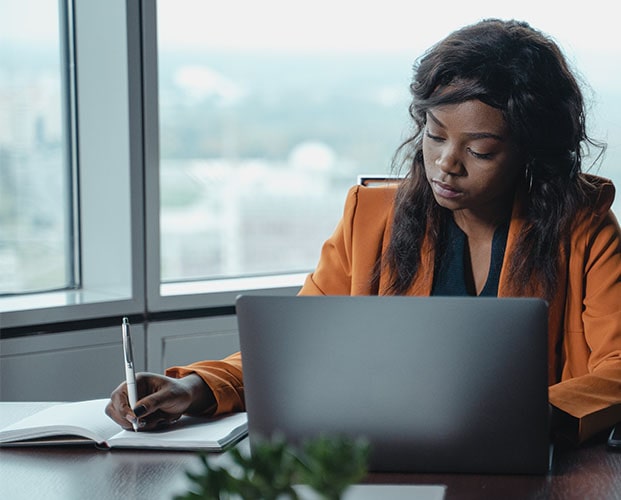 * Image credit: Mark Daga, at a hygiene kit distribution funded by Christian Aid's Covid appeal in Adagi community, Benue State, Nigeria, November 2020