The leading solution for residential and domiciliary care
Rising costs and funding pressures continue to be a huge challenge for the care sector. But 100+ care providers use Coldharbour financial and care management software, awarded HealthInvestor IT Provider of the Year in 2022, to manage their organisation and their finances more effectively.
Regular developments, including our latest Coldharbour Roster cloud software, help you find new ways to deliver effective services and boost your workforce's productivity.
Coldharbour care management software gives you the tools to handle enquiries, scheduling, and rosters. It optimises your workforce and manages mobile working, compliance, payroll, and invoicing. The digital care planning app, powered by KareInn, allows you to evidence care effectively. We are leaving you with better insight into your finances and operations.
You can control risk and maximise commercial results by managing all your activities in one care management system. That leaves you with time to focus on what's most important: giving the best quality of care.
Why choose Coldharbour - Care Management Software?
Fully customised to meet your needs
Streamline time-consuming financial and administrative processes through automation
Specialists in the private health care sector for over 30 years
Hear how Coldharbour is driving digital transformation
Free yourself up to deliver outstanding care. From national care organisations to small independents, care providers across the country are using Coldharbour's innovative technology and insights to better manage their businesses.
Residential home care software
Contracts can be complex. That's why our residential care billing system covers all aspects of your care homes' finances. Remove spreadsheets and duplication for a single data view. Streamline your operations, monitor staff time and attendance and improve occupancy levels.
Speeds up admin - process enquiries efficiently and generate effective staff rosters. Maximise bed occupancy levels and easily monitor admissions and discharges
Controls costs - accurately compare actual hours worked against budgets for accurate billing. Automate invoices and chase debts for improved cash flow
Boosts visibility - measure care outcomes and risk for complete quality assurance
Improves communication - full integration to 3rd party accounting, payroll, CRM and HR solutions for a single data view
Coldharbour is flexible and suitable for any organisation within the care home sector. Whether you specialise in dementia, acute, learning difficulties, extra care, supported living, complex needs or specialist education, we'll help you run your business more effectively so you can get on with providing quality care.
Domiciliary care software
Our software gives care workers, clients and management real-time access to the information they need. Use it for workforce optimisation, scheduling, rostering, better care planning, mobile working and automation.
Increases efficiency - quickly plan and match the most suitable employees to cover visits and reduce travel time
Improves staff visibility - schedule in advance your client's requirements and employee availability to create efficient rosters
Minimises errors - give care workers real-time information wherever they are, with alerts if tasks are missed
Reduces costs - accurately compare actual hours worked against budgets. Automate invoices and chase debts for improved cash flow.
Coldharbour is the ideal care roster system for organisations in the home care sector including domiciliary care, live-in care, agency care, reablement, extra care, supported living, shared care, outcome care, retirement villages and complex care.
Deborah Johnson,
Chief Financial O­fficer,
Orchard Care Homes
Civica has delivered a scalable enterprise solution which is supporting our business strategy and improving our performance. Civica has demonstrated their ability to deliver complex systems under challenging timescales.
Coldharbour Roster supports your workforce to deliver better care
Newest cloud software to automate rosters, simplify handovers and facilitate self-service for care providers working in multiple areas.
Find out more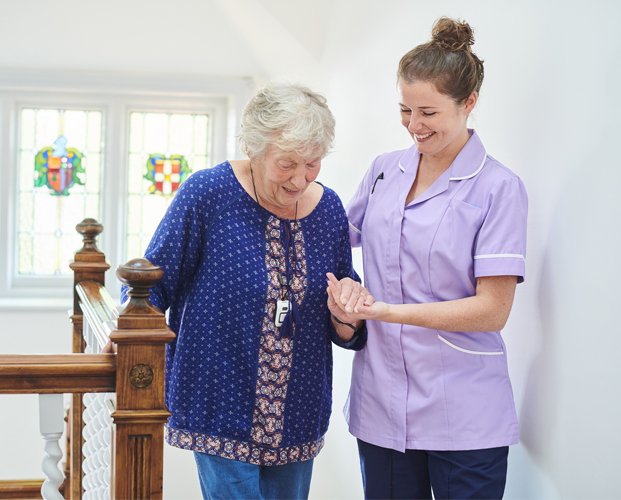 Elizabeth Finn goes live with Civica's Residential Care software
Civica Coldharbour software is already improving finances and operations
Find out more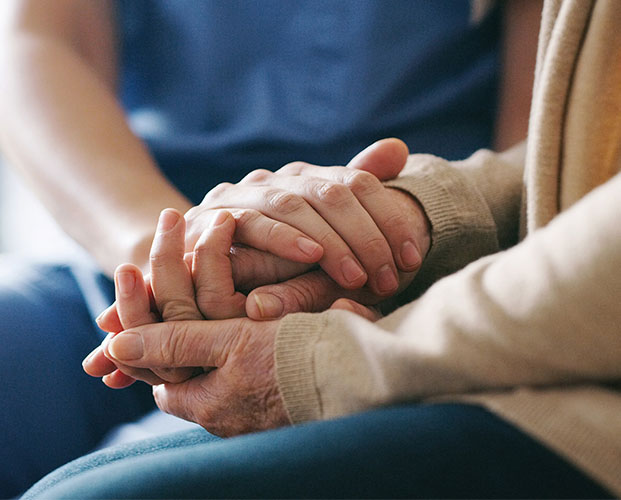 Working with over 150 national care organisations and mid-market operators
Book a demo
By clicking 'SUBMIT', I understand and agree to you using my information to respond to my enquiry and to email me further marketing communications from Civica. You can unsubscribe or select your email preferences anytime through our Email Preference Centre.
Privacy – At Civica we take your privacy seriously. We collect data via our website to operate effectively. We will use the information you provide to respond to your enquiry and to email you further related marketing communications from Civica. You can read our full privacy notice here.