Civica Learning management system (LMS), formerly Agylia, supports people with knowledge, skills and CPD.
Civica Learning powers enterprise, public sector, not-for-profit and membership organizations with the latest digital learning experiences.
Civica Learning provides learners with easy access to a wide range of digital and blended learning content. Encourage self-discovery and self-learning through personalized experiences combined with tailored, role-based learning programmes.
Help learners to take ownership of their learning and continuing professional development (CPD). Allow them to create plans, record activities and view their progression and growth.
Civica Learning equips you with the tools needed to track, analyze and report on all learning activities across your organization – showing how learning programmes are impacting performance outcomes and achieving business goals.
Digital learning content

Provide learners with a range of blended digital learning content, including eLearning and microlearning courses, videos, podcasts, eBooks, PDF and Office documents, weblinks and other online resources.
Classroom and online training

Enable learners to register and attend classroom and online training – on Microsoft Teams, Zoom and other conference platforms – as part of stand-alone or blended learning programmes.
Continuing professional development (CPD)

Empower your people to take ownership of their learning and ongoing personal development by allowing them to create CPD plans, record internal and external learning, and upload evidence to validate activities.
Compliance

Ensure people are always up-to-date, and meet internal and external compliance and regulatory requirements, by combining extensive compliance functionality, including learning pathways, renewal management and certification.
Integrated eLearning authoring

Provides you and your people – managers, trainers, subject matter experts and all employees – with the ability to create eLearning and microlearning courses.
Mobile learning apps
Integrations

Integrate Civica Learning with other key systems across your organization, including HR, talent management, CRM, enterprise social networks, identity management systems and many others, for seamless data sharing.
Extended enterprise

Reach, support and deliver learning programmes to people outside your organizations, with sub-portals for your customers, partners, suppliers and other external audiences.
Analytics and reporting

Get a comprehensive view of your organization's learning experiences. With a Learning Record Store (LRS) and support for Experience API, you can track, analyze and report on your learners' internal and external activities.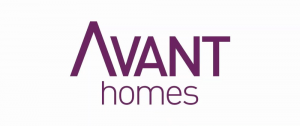 Hannah Kirby-Suttie,
Head of Learning and Development,
Avant Homes
With Civica Learning, we have a powerful learning platform to manage and deliver the knowledge and CPD our people need to excel in their roles.
Here are some of our learning management system customers
Helping the PGA to increase CPD engagement by over 170%
Providing members with the latest learning content and the ability to record, track and submit their CPD activities.
Read more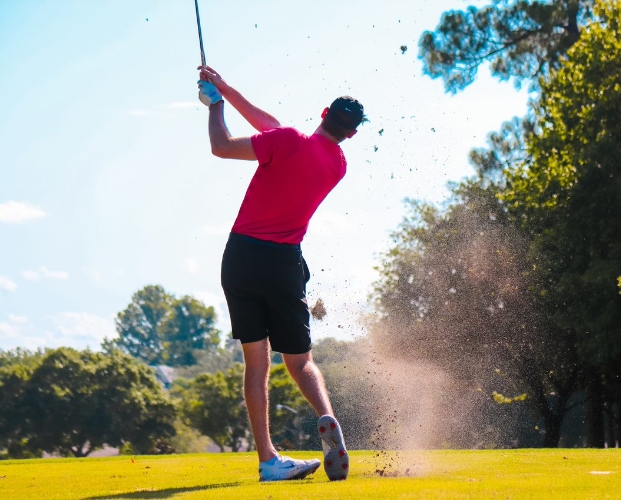 Civica Learning forms integral part of Grant Thornton's client L&D offering
Grant Thornton uses Civica Learning to provide their clients with digital and blended learning programmes.
Read more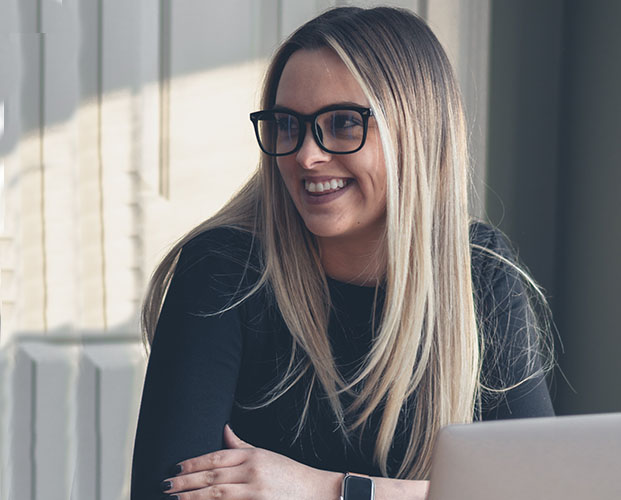 Find out more about how Civica can transform the way you work
You may also be interested in