Smarter financial management software that makes every day better for your community
Powerful, modern finance software used widely by public sector organisations. Save time and money with unparalleled integration, reliable data and automated processes
We're leading the way with FinancialsLIVE. Our cloud financials software manages £22bn of funds per year for public sector organisations.
Cloud technology supports you in centralising finances. Not only can it grow with your organisation, but it also makes reporting across departments simple.
Save your team time and let others do their bit by self-serving. A wide range of self-service capabilities, so you can automate processes and eliminate duplication of effort.
Monitor and manage secure processes pushed out to non-technical staff. These empower your finance team to move from transactional interactions to higher value analysis and financial management.
Critical data is displayed to your users in a wide range of intuitive, customisable and easy to digest interfaces; turning self-service into self-management.
By capturing data from variety of sources, you can identify issues and trends that enable you prioritise work, reduce administration and improve financial planning and management.
Why choose Civica FinancialsLIVE for your financial management system
Improves flexibility and efficiency for teams working from a variety of locations
Drives digital transformation and increases efficiencies through streamlining processes and a responsive user experience
Provides agility and flexibility for the public sector to respond to future changes.
Improved experience

Designed for public sector finance teams with user experience as a priority.

Take self-service to the next level using our range of facilities to ensure non-technical staff can easily interact with FinancialsLIVE with negligible training. You remain in control of data quality
Customise your own workflows to create the best possible configuration for your organisation
Cloud technology delivers real-time access to your data, from any device.

Download our datasheet to find out more.
Increased accuracy

When it comes to your financial data, FinancialsLIVE gives you peace of mind.

Powerful and versatile integration ensures shared data integrity with both Civica and 3rd party software. Your team can manage finances using "one version of the truth"
Eliminate double keying, drastically reducing the margin for error
Streamline organisational processes and minimise risk using our high levels of automation.

Download our datasheet to find out more.
Faster, more useful reporting

Providing comprehensive reports to all stakeholders is quick and easy.

With FinancialsLIVE you can:

Create and regularly schedule bespoke management reports on any data in the system
Customise user focussed dashboards with full drill-down capabilities enabling your users to self-manage and action issues with up to the minute, easily digestible information.
Make better decisions informed by real intelligence.

Download our datasheet to find out more.
Cloud security and compliance

Cloud software securely managed in the UK
Accessible from any location on a connected device
Designed to work well with either centralised or individual finance teams
Making Tax Digital compliant
GDPR compliant
Data validation based on configurable user security
Fully auditable.
Managing over
of funds per year
Supporting
public sector employees to deliver value for money for their citizens
Streamlining service delivery to
UK citizens
Wychavon District Council moves its finances to the cloud
Learn now we supported the council to improve resilience by moving to Civica's cloud solution, FinancialsLIVE
Find out more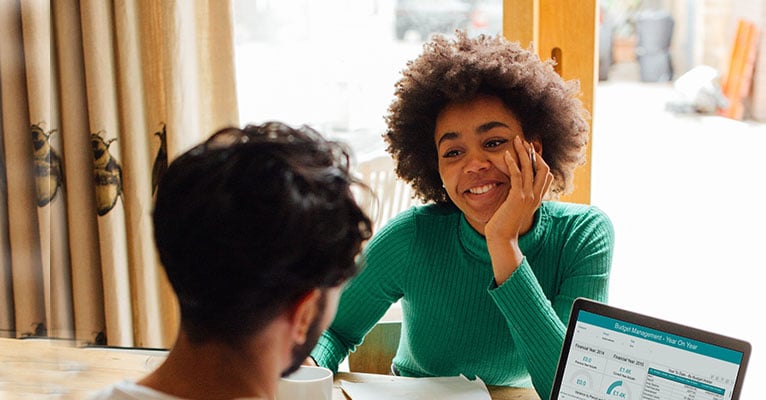 Is cloud tech now essential for public sector finance management?
Civica's Andy Smith explains why cloud technology is needed for public sector finance management.
Find out more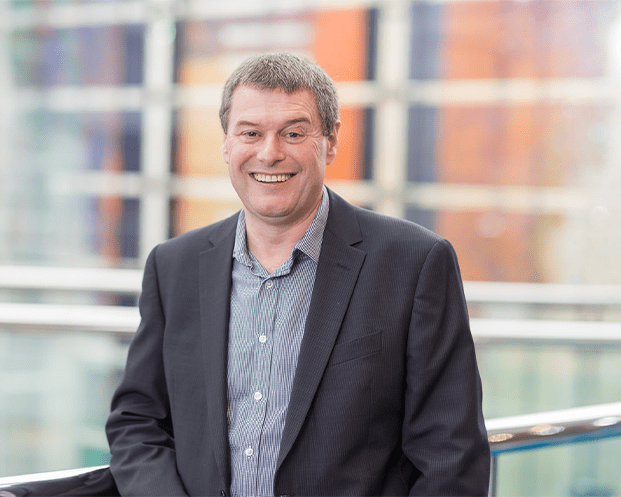 Some of our financial customers and partners include:
You may also be interested in
Book a demo
By clicking 'SUBMIT', I understand and agree to you using my information to respond to my enquiry and to email me further marketing communications from Civica. You can unsubscribe or select your email preferences anytime through our Email Preference Centre.
Privacy – At Civica we take your privacy seriously. We collect data via our website to operate effectively. We will use the information you provide to respond to your enquiry and to email you further related marketing communications from Civica. You can read our full privacy notice here.