Community & Stakeholder Engagement Platform
Putting people at the heart of your decision-making is more important than ever. From local authorities to healthcare organizations, data-driven decisions produce better outcomes for communities and stakeholders alike.
Civica Involve, our digital community and stakeholder engagement platform, makes it simple to build beautiful engagement websites, create effective surveys, and analyze real-time data to inform your decision-making and service delivery. Supporting customers across the public sector, our smart engagement platform helps you increase community participation and understand the feedback you receive.
Civica Involve allows you to access and manage all engagement features through an intuitive interface designed for nontechnical users. Our comprehensive suite combines over 40 engagement, feedback and analytics tools, making it easy for you to create unique engagement projects.
Why choose Civica Involve?
Build engagement websites that are simple to create and proven to increase community participation.
Create effective surveys that get more responses, from live polls and pulse surveys to in-depth research.
Make the right decision with unique data insights in real-time and interactive dashboards.
Watch our introduction to Civica Involve
Civica Involve is dedicated to driving digital engagement and community participation through a single innovative platform:
Create a community engagement website
Explore our visual website builder that's packed full of widgets designed to increase engagement and community participation.
Capture feedback and drive participation
Discover our suite of feedback and participation tools that includes surveys, research panels, ideas boards, comments and much more.
Discover insights and visualize data
Unlock actionable insights with real-time interactive dashboards, drag and drop pivot tables and our AI driven analytics functions.
Blake Edwards,
Youth Services Director,
City of Greater Geelong, VICTORIA, AUSTRALIA
Civica Involve saves us 45 hours of staff time per week, whilst also enabling us to identify key insights by utilizing data more effectively. Ultimately, we're better equipped to help youth across the Greater Geelong region.
Whitepaper
Helping the UK's NHS organizations deliver on their engagement strategies.
Download a copy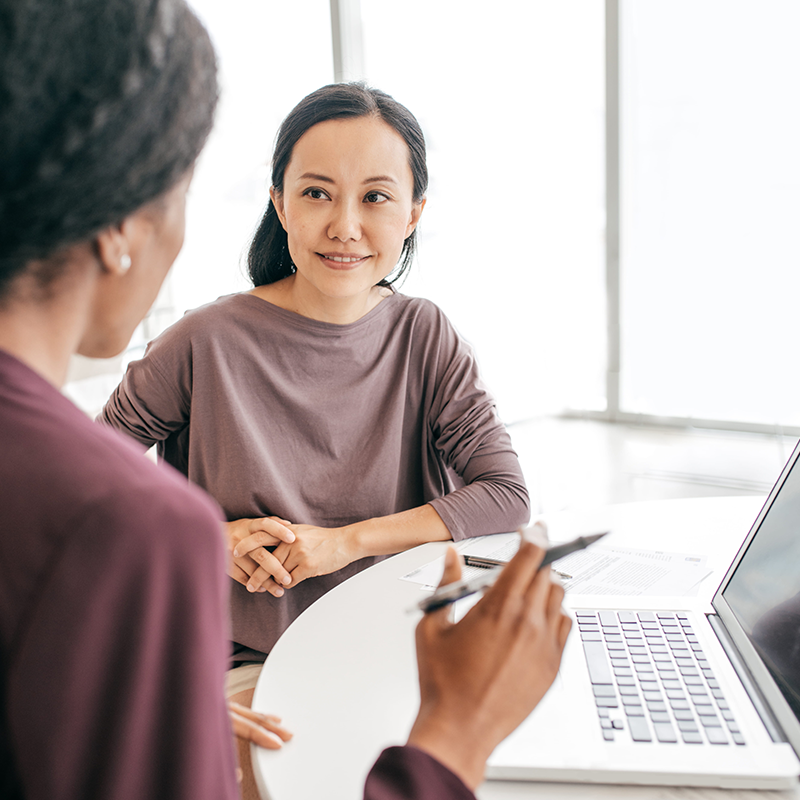 In the southeast UK, Civica Involve drives community engagement at NHS Frimley CCG
NHS Frimley CCG (Clinical Commissioning Group) use Civica Involve to provide people with opportunities to share views on local services.
Read more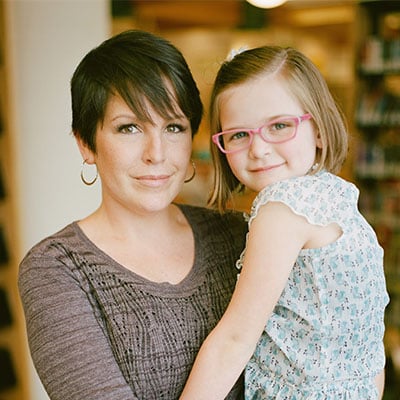 The UK's Luton Council adopts Civica Involve to boost community engagement
Civica Involve provides Luton Council with a single platform to manage all online consultation activity.
Read more