Managing cases for data privacy responses
Civica Data Privacy captures, manages and reports on cases where consumers exercise any right under data privacy legislation.
Following the swathing implementation of the GDPR for all organisations processing data on EU residents, a number of closely related data privacy bills similar to GPDR - including the UK Data Protection Act, California CPA / CPR, Australia CDR, Brazil LGPD etc. - have emerged requiring organisations around the world to handle personal data requests and data incidents in a compliant manner.
Built on the Civica Case Management platform the solution helps organisations providing automation and workflows to manage and analyse security breaches and individual rights including:
The right of access
The right to rectification
The right to erasure
The right to restrict processing
The right to data portability
The right to object.
Why choose Civica Data Privacy?
Responsive - All data requests are tracked with deadline reminders, automated responses and reporting.
Multi-channel - Can log cases through - your website, social media, email, contact centres, mobile devices, our REST API and more.
Secure - Supports data requester verification and secure delivery of responses, ensuring no data is improperly shared
Compliant - Enables case handlers to work collaboratively, efficiently, and effectively with a full audit trail
Download our resources
Discover how Civica Case Management can help you improve how to manage complaints and feedback.
Download resources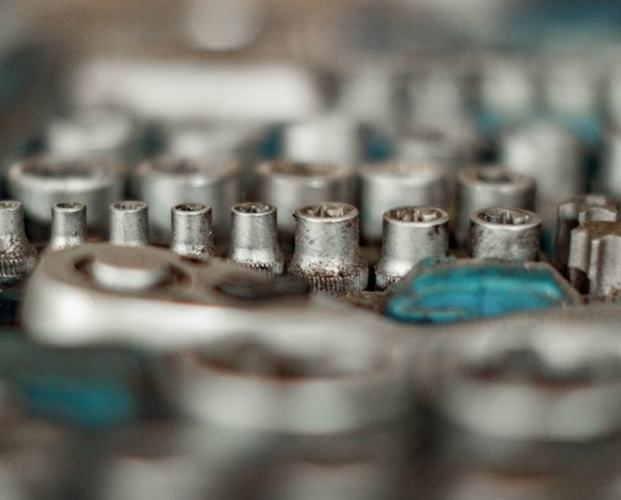 Download our brochure
Discover how Civica Case Management can improve how you manage cases, feedback and complaints
Download brochure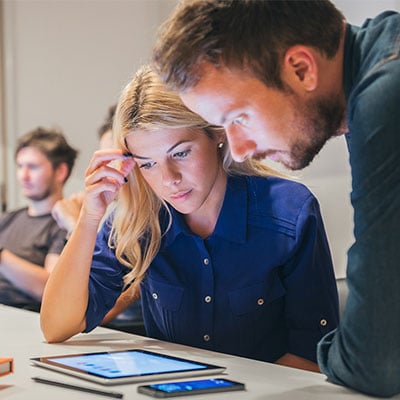 Key Features
Case Management Capabilities

Everything you need to take control and stay on top of your organisation's data protection management, by helping teams to manage, and automate the timeline for managing responses.

Our platform will enable case handlers to work collaboratively, efficiently, and effectively with clear and easy to use workflows. Give extra confidence and accountability by adding approvers before sending responses.
Identity Verification

Seamless integration of customer identity processes into case management workflows. Support multiple means of customer identity verification, such as phone, e-mail, document attachment, SMS and post.
Secure Data Delivery

Remain compliant by controlling access to sensitive data. Built-in data delivery processes allow customers to securely access password-protected content while avoiding the risk of data transfer outside the system.
Analysis and reporting

Identify areas most likely to cause dissatisfaction with automated delivery of library and custom reports and real-time keyword alerts that put the information you need at your fingertips.
Integration

Civica Data Privacy can be integrated with client & back-office systems, social media, email & telephony systems, mobile apps, content management systems, postal delivery systems, staff directories & single sign-on, document management systems and calendaring & office tools. It also provides:

REST API style web-services that allow both update and query operations such as case creation or adding case notes.
Email API that allows you to configure your account to scan incoming emails to a mailbox of your choice.
Single Sign-on for caseworkers and customers over either SAML v2.0 or an OpenId Connect compatible identity providers.
You may also be interested in