Secure and reliable digital marking
Civica MarkManager, our cloud marking assessment software, has been primarily created to support the marking of high-volume paper-based assessments. It enables organisations to effectively and reliably set and uphold the standard of their mark schemes while maintaining high quality assurance measures.
For over 15 years, we've been helping awarding bodies, certifying authorities, testing organisations and other educational institutions to manage their assessment marking of candidate's responses with our automated exam marking software, allowing learners to achieve the outcomes they deserve.
5 key features
Reliable and accurate marking of candidate responses
Comprehensive quality assurance to maintain standards
Supports the marking of every any type of response
Accessible anywhere to suit your circumstances
Global support with true 24/7 support
Why choose Civica MarkManager
15m tests marked year on year
5m test verified each year
Solution used in 42 countries
Jenny Morup,
Manager, Examinations Logistics,
Western Australia School Curriculum and Standards Authority
We selected MarkManager because it met our criteria and offered value for money.
Achieving the right mark for students and markers
MarkManager helps Western Australia School Curriculum and Standards Authority improve assessment standards with new secure online marking platform.
Read more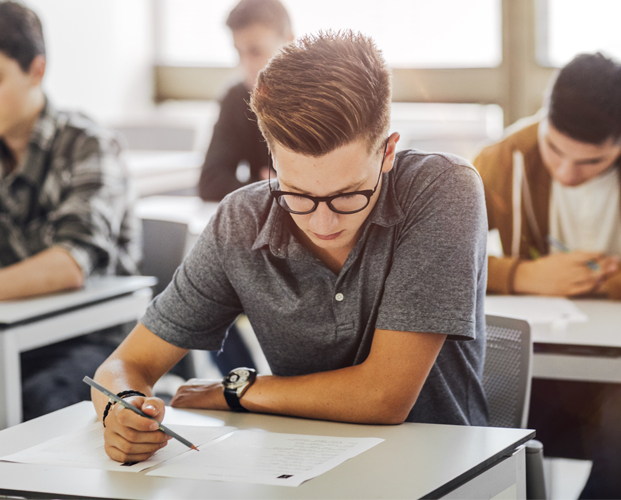 Jasper,
Senior Consultant Written Examinations,
Western Australia School Curriculum and Standards Authority
Markers found the application easy to use and liked how they could adapt the screens to suit. Access to the scripts was easy with markers able to work on one after another without issue. The system was quick, even in peak periods.
Civica Assess
eAssessment platform helping you test and certify learning skills of candidates
Discover more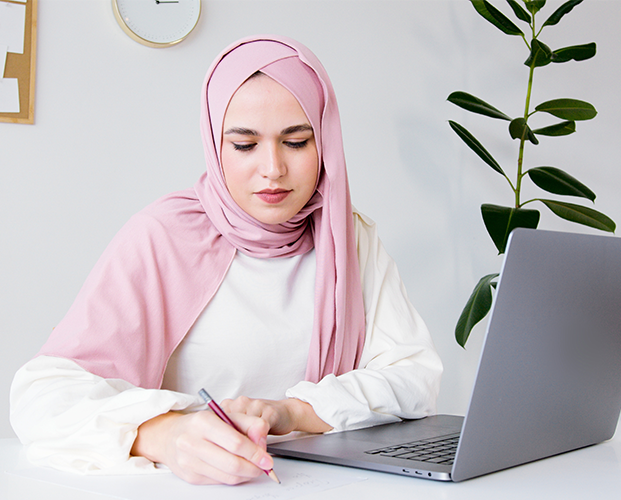 Our customers and partners include: