Your customers expect an easy, seamless digital experience. And your teams expect to be able to work efficiently and effectively. Digital360 delivers both.
The Digital360 platform gives you and your colleagues instant and secure access in the cloud to all information needed, anywhere with an internet connection. Customers will appreciate how easy it is to create and manage enquiries via the Portal. And teams, departments or your whole organisation can benefit from the modern EDM and Contact Management (CRM) solutions.
The right information, in the right hands, at the right time
Capture data from customer and employee interactions

Self-service portal, smart forms, imports, email, post, telephone calls, F-2-F – however your information is gathered, it will all be instantly available to anyone who needs it. With access via any internet connected device, Digital360 allows your teams to work anywhere without compromising productivity or security.
Deliver every interaction efficiently and effectively

With real-time access to data across the organisation, you'll have a seamless flow of information from front to back office. Integration, automated processes and workflows make sure the right people see the right information with minimal admin needed. Your team will have more time to focus on solving customer queries and delivering strategically.
Communicate a full 360-degree service

Staff have access to all the information they need, making communication with customers straightforward. Customers can track the progress of their enquiry online, reducing unnecessary contact. Internal communication will become more efficient thanks to the 360-degree view of documents and data, while reporting tools give you insight into that data to improve services. The result? A better customer experience and less stressed staff.
Why choose Digital360?
Improved customer satisfaction -from initial point of contact through to efficient service delivery, our solutions deliver an enriched experience.
Increased operational efficiencies -through integration and automation, teams can work more effectively and deliver better services.
Reduced demands on services - customer enquiries and cases are dealt with faster, and follow-up requests reduced.
Providing tangible savings - cloud delivers significant cost savings, reducing the hidden costs of your existing IT environment.
Transform services with Digital360
With over 130 public sector organisations depending on the platform for everyday interactions with citizens, Digital360 is a proven solution for managing your customer requests, documents and data.
Digital360 combines Portal, Contact Management (CRM) and EDM, connecting people and information to transform your services.
Portal
A customer gateway to capture and manage information
The portal allows customers to register for personal accounts to create, view, track and update enquiries and requests. Data is instantly available to staff through Contract Management (CRM) and EDM.
Contact Management
A single holistic view of your customer
Staff have instant access to customer information. They will be able to quickly answer queries, log requests and make decisions at any point of contact. With intelligent forms and automated processes, your team will reduce the demand on the back-office, save time and improve service delivery.
EDM
Share information across the organisation
Capture data and documents, share it across the organisation and communicate outcomes to customers. Electronic Document Management handles the whole lifecycle, automating tasks and processes, and providing secure access for your staff on any connected device.
Ben Goward,
Director of IT,
London Borough of Harrow
We are moving technology services to the public cloud and striving to become more agile and responsive to customer needs whilst reducing costs. Civica has been a strong partner in this.
Better, faster, smarter services for Dumfries and Galloway residents as Council moves to cloud
Dumfries and Galloway Council has adopted the Digital360 cloud platform which will make it easier for residents to contact their council, to request or track a service, or to update personal information.
Find out more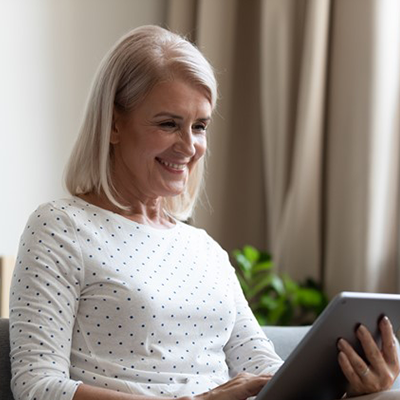 Walsall Council partners with Civica to modernise revenues and benefits service
Civica's cloud Digital360 will support agile working and reduce manual tasks by up to 90%
Find Out More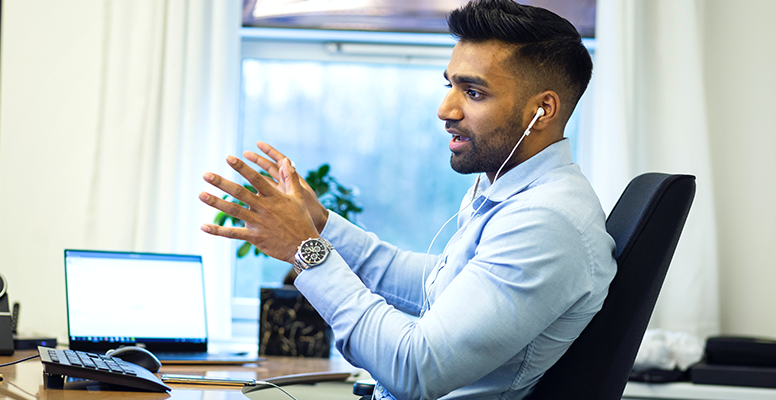 The power of cloud: protecting citizen data from cyberattacks
Civica's Rachel Brier explains why cloud technology is the answer to protecting citizens' data
Read the article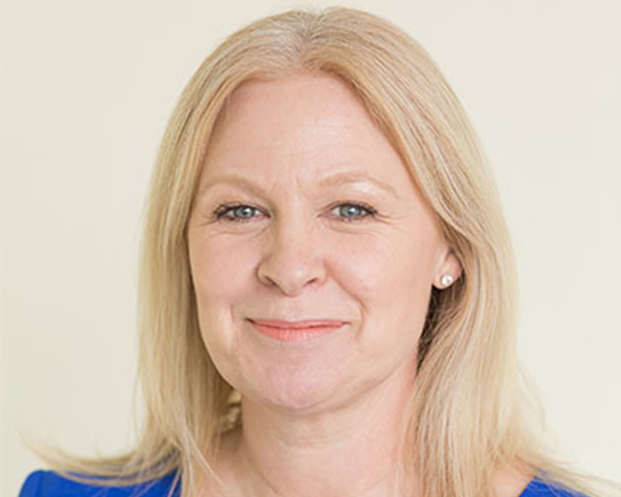 Civica - a trusted digital partner for...
Book a demo
By clicking 'SUBMIT', I understand and agree to you using my information to respond to my enquiry and to email me further marketing communications from Civica. You can unsubscribe or select your email preferences anytime through our Email Preference Centre.
Privacy – At Civica we take your privacy seriously. We collect data via our website to operate effectively. We will use the information you provide to respond to your enquiry and to email you further related marketing communications from Civica. You can read our full privacy notice here.