Improve the experience for your students, with a solution that gets them enjoying your healthy meal options, quicker.
Civica Cashless technology has been helping schools and education providers improve their catering for more than 25 years. We can help schools and contract caterers navigate changing requirements and legislation and cut costs while still safeguarding students with allergies, reducing kitchen waste and improving planning.
With features like pre-ordering, menu scheduling and meal deals, you can give students and parents better visibility of their food choices. And thanks to comprehensive admin tools like forecasting and stock management, you can reduce waste and generate savings, allowing you to invest back into the changing needs of your institution.
We designed the software to suit a wide range of organisations. Whether you're a local authority, an individual school, a multi-academy trust, contract caterer or a large university, you'll manage your meal service and gain insights into how to keep improving.
Together our paperless kitchen management, cashless catering and meal pre-order options, deliver peace of mind, help you be more productive and improve experience for staff, students and parents alike.
Download our Cashless Solutions brochure and find out how we can help make every school day better.
Why choose Cashless catering?
Speeds up mealtimes, with reduced queues and more transactions
Minimises the risk of lost change or spending on unhealthy foods offsite
Reduces the risk of bullying by levelling the playing field for Free School Meals
James Mealings,
Executive Catering Operations Officer,
Tudor Grange Academies Trust
As an Academy group we are completely reliant upon our till system always working at optimum capacity. The system is very easy for the Till Operators to use and even easier for pupils. It is safe and reduces pupils' risks from having to carry money into school every day. Our group of schools is growing rapidly and as we grow we will use cashless solutions in all new ventures without hesitation.
New! CivicaEats mobile pre-order app
These days, we are used to the convenience of ordering food online using mobile devices. CivicaEats brings this experience through the school gates, engaging students, reducing queues and cutting food waste.
Learn more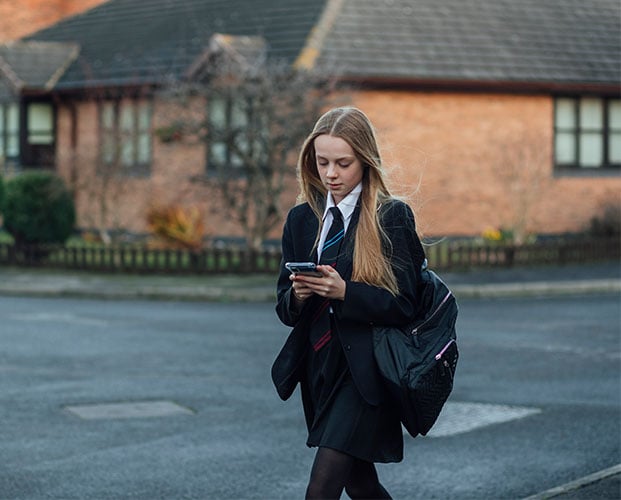 Saffron helps Lancashire County Council transform catering operations
Introducing Civica Saffron catering management software has helped the council to identify and address inefficiencies, boost productivity and increase transparency in school kitchens.
Learn more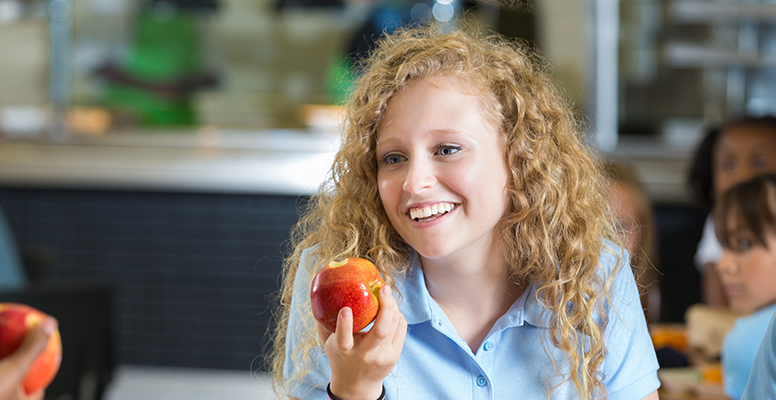 Local Authority, Catering & ICT Providers

Civica Cashless helps local authorities, caterers and ICT providers manage catering across their estate. You can configure the system to meet each school's demographic, meal numbers and individual needs.

Access sales data on Free School Meals, Universal Infant Free School Meals, subsidised and cash-paying students. This reduces administration and helps you make better decisions.
Primary Schools

Civica Cashless helps manage UIFSM and accounts for the Pupil Premium investment. Parents can pre-order their child's meal choices for complete visibility. Stakeholder reports help you make informed decisions about where to place future spend.
Secondary Schools

Reduce the amount of cash in school, so you can speed up serving times. With each student using the same method of payment, you'll help remove any stigma attached to Free School Meals. The system encourages students to buy food in school, reducing the risk of buying unhealthy items elsewhere. Other features include menu scheduling, meal deals, allergy alerts, pre-ordering and kiosks, alongside comprehensive stock management, forecasting and reporting.
Multi-academy Trusts

Alongside the benefits of our primary and secondary solutions, MATs enjoy enhanced reporting and centralised menu schedules. Stock, menus and prices can be controlled at a MAT or individual academy level.
Further & Higher Education

Streamline your college or university catering with an integrated payment solution. Biometric or card ID, allergy alerts, meal deals and menu scheduling speed up your institution's meal service. Electronic ID powers door access, print management, libraries, photocopying, e-registration, vending and lockers.