Local Authority elections
Helping local authorities administer elections, manage electoral registers and conduct annual canvass.
Back to Civica Election Services
Formerly known as Electoral Reform Services (ERS), Civica Election Services provides ballot, election and registration services to over 75% of the UK's local authorities.
Drawing on a wealth of experience, our dedicated advisers provide market leading products, tailored support and best-in-class service. Uniquely, our unrivalled portfolio of election services are all managed in-house, ensuring you meet deadlines and control cost, quality and confidentiality.
We support the democratic process, every step of the way, from electoral management software and print, mailing and response handling, to election stationery and supplies.
Why local authorities use Civica Election Services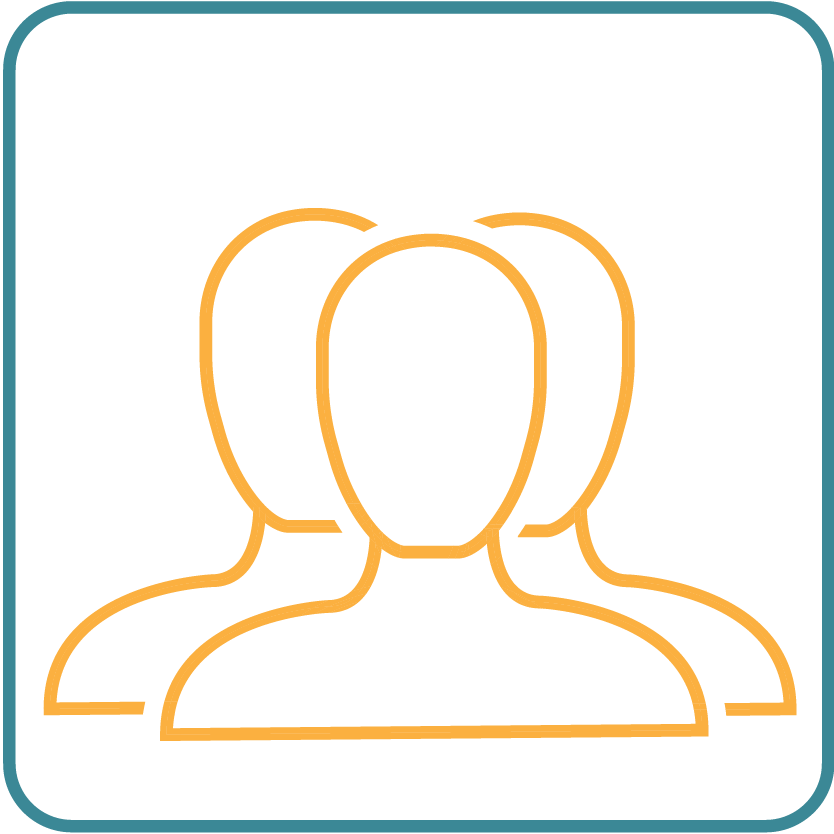 Supporting over 75% of UK local authorities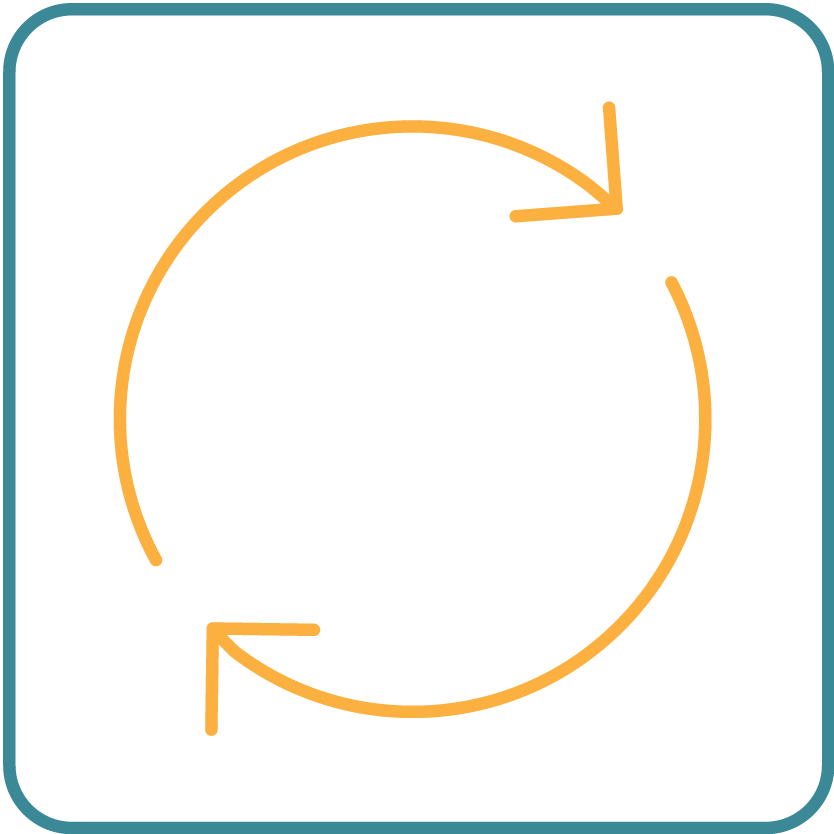 End-to-end service to meet all requirements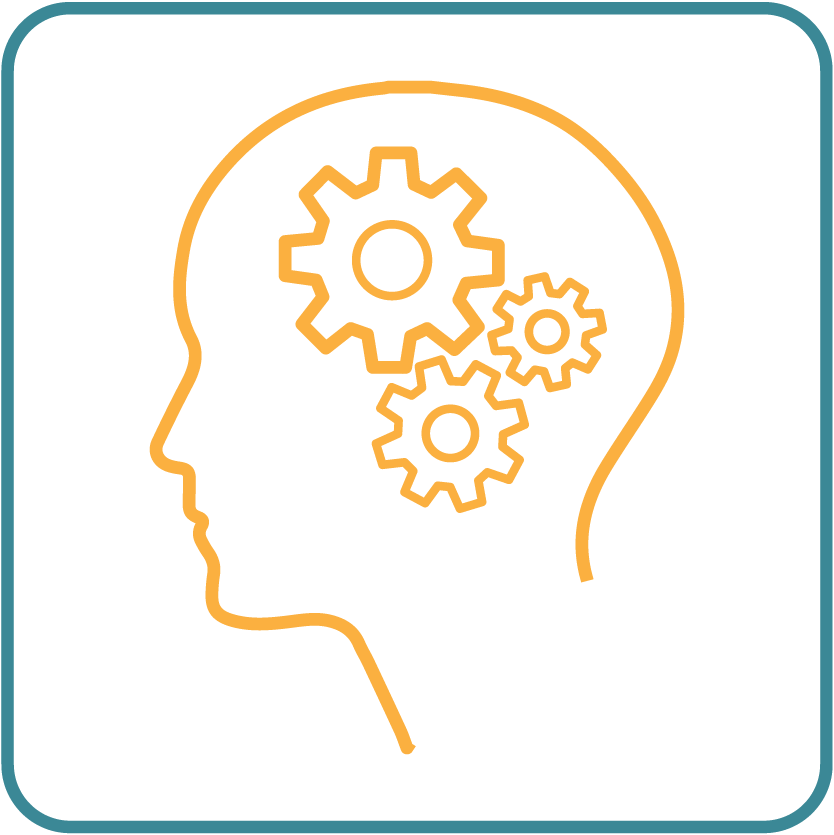 Integrates seamlesssly with Xpress electoral management software
Our services for local authorities includes:
Election stationery and postal voting solutions – the most comprehensive range of materials for electoral registration and the conduct of elections, all compliant with current legislation
Election supplies - from ballot boxes and voting screens to presiding officers' sundries packs and signage, our range covers every type of local authority election, including bilingual options for Welsh authorities
Print and Mailing – design, production and distribution of poll cards, ballot papers and Canvass communications
Automated Response – multi-channel response options make it easy for your electorate to reply to Canvass correspondence online or via telephone and SMS.
Xpress Print – weekly print and mail service for Business As Usual IER mailings
Absent Vote Signature Refresh or Household Enquiry Forms scanning - image capture of forms for upload into the Xpress Electoral Management system
Referendums and Business Improvement District (BID) ballots - end-to-end election management and digital democracy.
The Local Authority Team that supported us were excellent, nothing was ever too much trouble, they provided excellent support throughout the process.
Stafford Borough Council
Working with local authorities including:
You may also be interested in