Managing patient pathways
Globally, public health care providers are recognizing the role that technology needs to play in supporting better care and improved outcomes for patients. The UK's National Health Service (NHS) is just one example.
InfoFlex cloud software delivers a single view of patient information. Combining data recorded in InfoFlex via clinical solutions or patient portals with information from existing hospital systems. This provides comprehensive, real-time information to support clinical decision making and patient care.
Designed to meet clinical needs by reflecting patient care pathways, InfoFlex supports over 65 clinical specialties throughout the healthcare community. Here are just a couple of innovative ways it supported COVID-19 data collection and reporting during the pandemic in the UK:
West Hertfordshire Hospitals NHS Trust in the south-east of the UK, set up a Virtual Hospital for the administration of patients being cared for in the community
At Sherwood Forest Hospitals and Gloucester Hospitals Foundation Trusts, InfoFlex alerted clinicians that a patient has been tested for COVID-19 with the results.
Why choose InfoFlex?
Single view of real-time patient information supports clinical decision making
Automates workflow processes and alerts ensuring efficient management of patient pathways
Inherent flexibility brings healthcare communities together; patients, clinicians and the trust, to improve patient experience.
InfoFlex is dedicated to driving digital transformation in the UK's NHS through a single clinical solution. The configurability meets changing NHS needs and supports healthcare management such as:
Care pathway and workflow management
Patient and clinician portals and dashboards
Shared care and empowerment of patients in their own care processes
Integrated inpatient care
All clinical specialties including cancer, inflammatory bowel disease, multiple sclerosis, rheumatology, endoscopy, COVID-19
Remote monitoring and stratified pathway tracking
Discharge summaries
Scheduling.
Graham Putnam,
Consultant OMFS, Chief Clinical Information Officer,
Caldicott Guardian, North Cumbria Integrated Care NHS Foundation Trust, UK
To enable clinical teams to make the best decisions for patients, access to the complete health record is required, extending beyond the traditional boundaries of hospital practice. Accessing a range of information sources including the general practitioner (GP) record in a contextual fashion using our InfoFlex clinical portal means that those key decisions are supported by the most up to date information presented through a simple interface.
Supporting multiple sclerosis (MS) in South Devon, UK
Improving patient outcomes at Torbay and South Devon NHS Foundation Trust.
Read the case study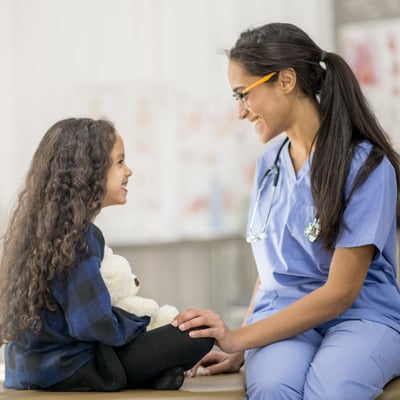 Referrals fast-tracked in Greater Manchester, UK
Allowing for better patient experience at Pennine Acute Hospitals NHS Trust, in the north-west of the UK.
Read the case study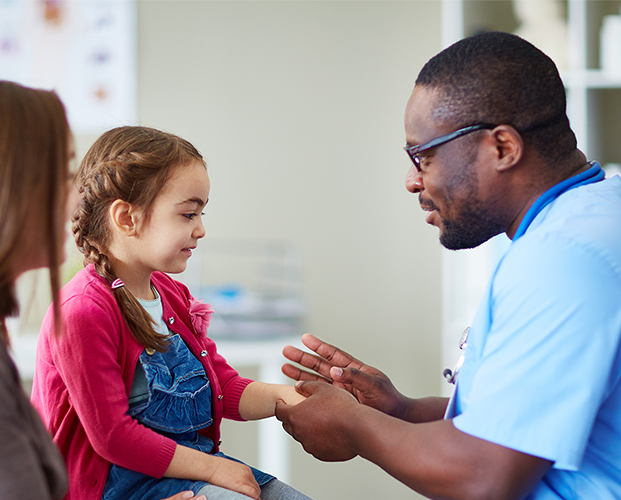 Some of our InfoFlex customers include: