Lee Perkins joins Civica as UK CEO
Civica, the market leading software provider to the public sector, has announced today the strengthening of its senior leadership team with the appointment of Lee Perkins as UK CEO. Lee's experience of operating software businesses at scale and leading transformation programmes, particularly around SaaS and go-to-market, will be valuable in supporting the Group's ambitious expansion plans.
Looking to 2023 and beyond, the company continues to see exciting growth opportunities both in the UK and internationally for its market leading cloud-based software applications, which are already used by 2.5 million public sector professionals around the world. Today's appointment builds on the strong trading momentum of 2022 and a proven track record of 23 years unbroken growth.
Lee has held a number of senior positions in the UK technology sector over the past two decades including: UK MD and latterly Group COO at Sage, CEO M247 (formerly Metronet Group) and earlier in his career UK MD of Techdata.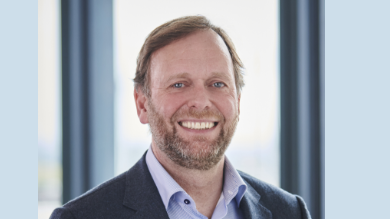 Simon Downing,
Founder and Group Chair
I'm delighted to welcome Lee to the team and he joins the business at an exciting time. His experience in leading a scale software product business along with his expertise in SaaS, go to market and software product strategy will be valuable in supporting our ambitious growth plans, both in the UK and internationally.