For over 20 years, we've been delivering results by harnessing new thinking and innovative technologies.
Our innovation goal is to continually expand our technology expertise and, in close collaboration with our customers and partners, deliver better services for communities around the world. Civica NorthStar, our innovation lab, is focused on creating enhanced outcomes for public services by applying fresh ideas around data, automation and new technologies.
A proven innovation approach for public services

Insights
Get inspired with our latest innovation articles and reports for public services
Discover more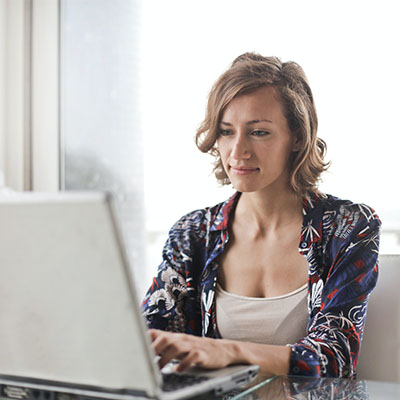 Machine learning reloaded
In volume 3, we reload machine learning to help crack the matrix and deliver more value for public services
Download Perspectives*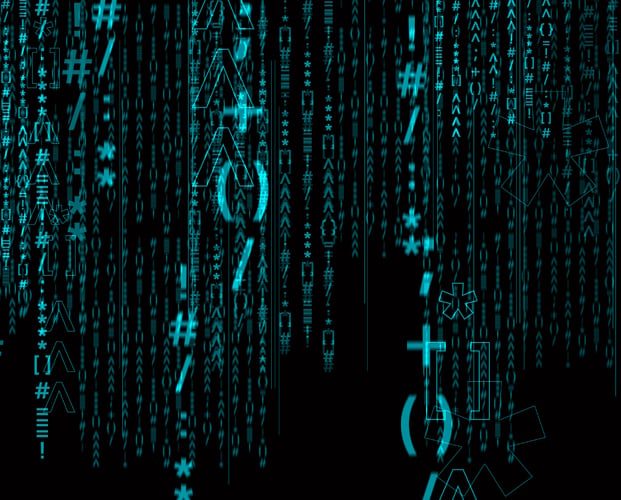 What's your idea?
Want to improve the public services of tomorrow? Our Teal Door programme is open for innovative companies like you to connect and accelerate the delivery of new ideas.
Knock Knock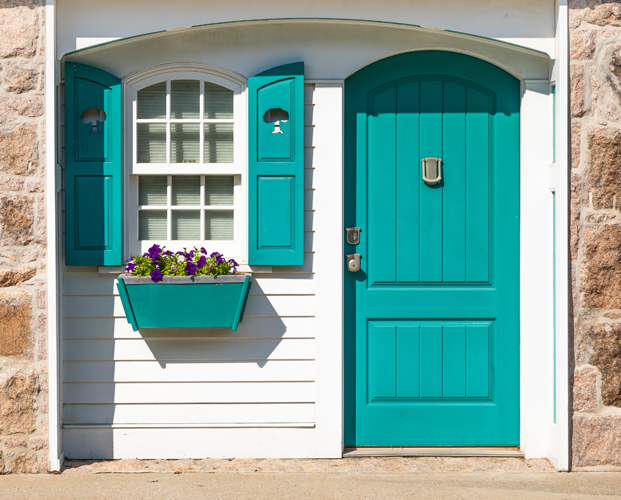 Together, we can build the future. Learn more and get involved
Strong innovation partnerships with