From remote working to online medical appointments, digitalisation is revolutionising how we live, work and interact as a society. For most of us, digitalisation offers a measure of convenience and interconnectedness which would have been unrecognisable to previous generations.
Digitalisation, however, has not impacted every part of society equally. A significant number of people in communities across the country have been unable to reap the rewards of digital public services and this has significant implications for public bodies, ranging from local councils to the federal government. In the case of a local council for example, a visual impairment may prevent a citizen from accessing the full range of online services offered by their local council, if they don't have available support.
Need to drive connectivity in remote areas and raise awareness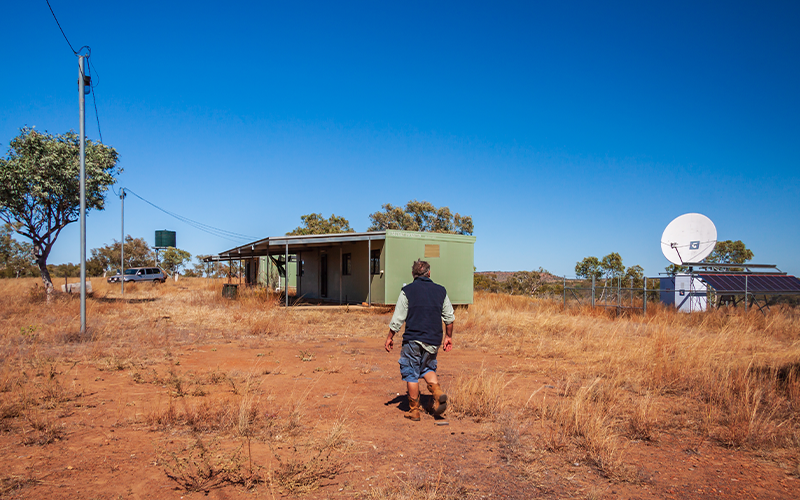 At the heart of the digital divide lies the issue of accessibility. Beyond the obvious financial constraints that hinder access for those who cannot afford technology, there is a pressing need to drive connectivity in remote or underserved areas that lack broadband or 5G coverage. Improving eAccessibility, which refers to the design of digital products and services to accommodate individuals with disabilities, is equally important to ensure that no one is left behind.
However, mere availability and connectivity won't suffice if people lack the necessary skills to leverage technology effectively. Education plays a crucial role in bridging this gap. Efforts must be made to raise awareness about the benefits of being online and to address any apprehensions people may have towards new technologies, particularly concerns around data privacy. Empowering communities through digital literacy initiatives can equip individuals with the skills needed to participate in the digital economy and enhance their overall quality of life.
A startling fact from the UN emphasises the scale of the challenge: nearly 3 billion people, accounting for 37% of the world's population, do not have access to technology or have never used it.
In Australia, First Nations people and people living in regional/rural Australia are particularly at risk for being digitally excluded. Equal digital inclusion of First Nations peoples has been recognised as essential to Closing the Gap, being identified as one of the 17 national targets to ensure equal access to information and services in the National Closing the Gap Agreement. Currently, First Nations peoples are 7.9 points below the national average ADII (Australian Digital Inclusion Index) score for digital inclusion.
According to a recent survey conducted by Good Things Foundation, a program initiated to close the digital divide for refugee and migrant women, 68% of community organisations in regional areas reported receiving requests for support from people aged 18-50 years, seeking help with access to devices, data, and digital skills. In comparison, only 51% of metropolitan-based network partners identified this need. This suggests that the location of a household may intersect with their experience of data poverty and the demand for digital skills support.
This digital exclusion not only limits economic opportunities for these individuals but also hampers societal progress. For First Nations and those in remote communities, this opens significant risk of families experiencing data poverty, which may have flow-on effects to digital capabilities.
Making information readily accessible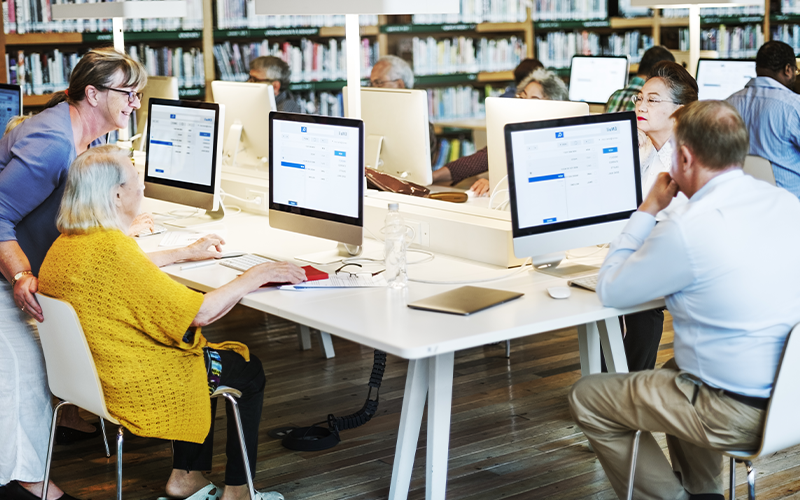 Libraries can also play a pivotal role in narrowing the digital divide. By providing access to technology and promoting digital literacy, they act as vital community hubs that enable people to stay connected and engage in the digital world. Their efforts contribute significantly to reducing the disparities arising from limited access to technology.
Yarra Ranges Council is an example of a local government that values public transparency and recognises the challenges posed by the digital divide in its large, remote municipality. To address this, they have implemented Civica's Modern.gov, a system that facilitates easy access to council meetings and meeting papers. Despite limited internet coverage in some areas, the council provides itemised agenda lists, making specific information readily accessible. They actively encourage public participation through various means, including live-streamed meetings, online question submission, and petition presentation. The Modern.Gov app has been well-received, allowing ratepayers in remote locations to subscribe to specific topics and receive updates and notifications on their phones.
Empowering citizens and communities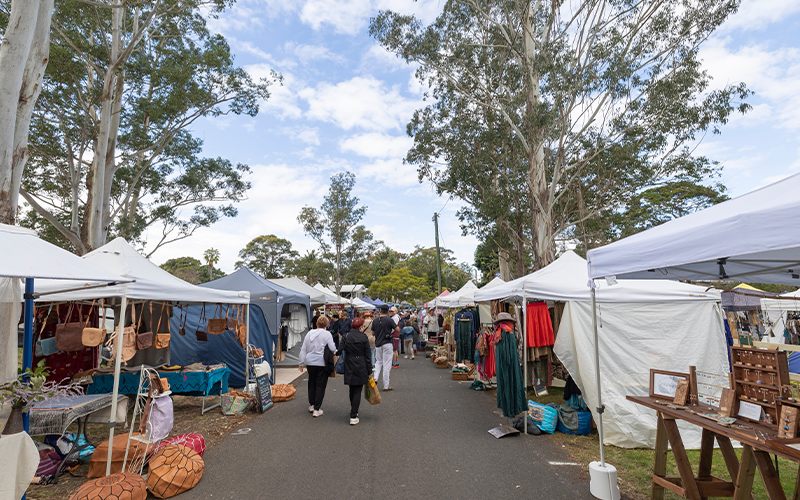 Empowering communities is a key aspect of bridging the digital divide. Local governments must empower citizens to participate in decision-making processes, allowing them to take ownership of their communities' development. Encouraging community action can lead to innovative and effective solutions, as demonstrated during various crises like the Covid-19 pandemic and the cost-of-living crisis. Trust is a crucial element in fostering meaningful community engagement. Local leaders must build trust with their constituents, actively listen to their concerns, and ensure that conversations are transparent and inclusive.
Looking ahead, the future will undoubtedly witness an increased digitalisation of services, driven by rapid technological advancements and growing demand. Local governments must remain agile and adaptive, keeping up with these changes to deliver impactful solutions that truly meet the needs of their communities. By embracing innovation, building trust, and prioritising the needs of their constituents, local governments can work hand-in-hand with their communities to create a more inclusive, digitally-enabled future for all. Only by working together can we achieve the goal of improving local lives and building a truly equitable society in the digital age.
By Brett Barningham, Managing Director Local Government APAC at Civica
Discover Civica's GovTech Solutions
Would you like to know how Civica's GovTech could help you innovate, contact us:
By clicking 'SUBMIT' I understand and agree to you using my information to respond to my enquiry and to email me further marketing communications from Civica. You can unsubscribe or select your email preferences at any time through our Email Preference Centre.
Privacy – At Civica we take your privacy seriously. We collect data via our web site to operate effectively. We will use the information you provide to respond to your enquiry, and to email you further related marketing communications from Civica.
You can read our full privacy notice here