Unlocking Sustainable Transformation: Navigating the cost of climate change
Public consciousness around climate change has been gathering pace for years. Governments worldwide have committed to carbon neutrality agreements such as the Paris Agreement and COP, and public and private sector organisations have followed suit, by outlining their own ambitions to make a difference for people and planet. However, many organisations struggle to accurately assess their carbon footprint and lack credible plans to achieve neutrality. Coupled with increasing public awareness of greenwashing and vague commitments, it is imperative for the public sector to translate their ambitions into tangible green actions.
The Challenge of Achieving Carbon Neutrality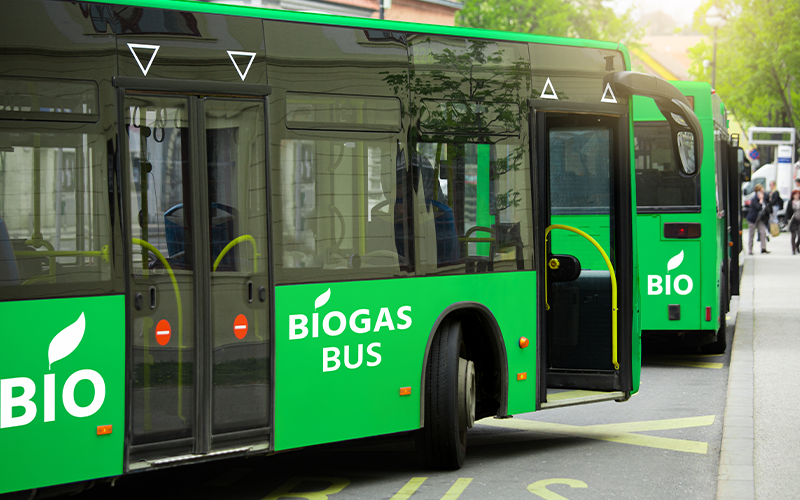 Local councils with ever tighter budgets face the formidable task of achieving carbon neutrality whilst at the same time delivering critical public services for citizens. Striking a delicate balance between environmental objectives and economic considerations presents a multifaceted challenge that require the pursuit of innovative solutions.
Councils often encounter difficulties in harmonising sustainability strategies with existing business models due to various constraints, a lack of technology, tools and innovation, and conflicting financial priorities.
Overcoming these barriers requires adopting a more comprehensive approach that fully embraces sustainability across all aspects of council operations. Additionally, local councils are compelled to implement greener services and initiatives without having a significant say in the legislative process, which is primarily governed by federal and state entities. This is particularly evident in the domain of waste management, where local councils have exclusive responsibility.
Empowering Resilient and Agile Supply Chains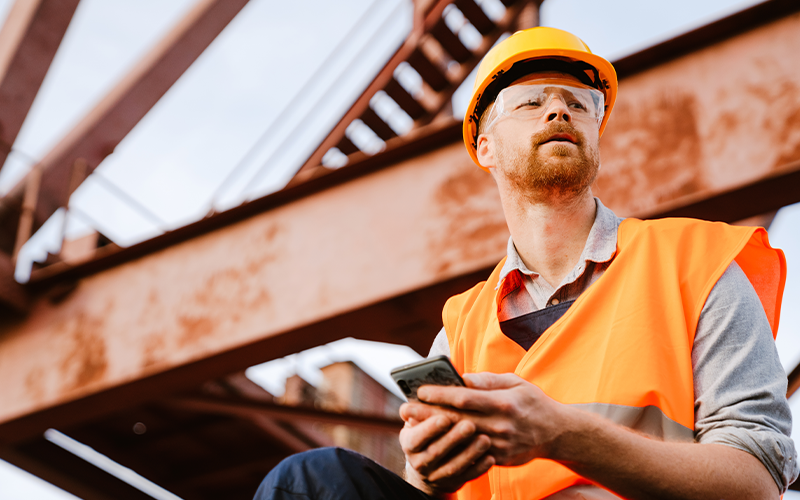 In the era of modern supply chains, surpassing traditional resilience and recovery capabilities is essential. Through the strategic utilisation of streamlined processes and cutting-edge technologies, local governments and organisations can anticipate, prepare for, and respond to future risks and opportunities. With, climate-related extreme-weather events likely to become ever more common, the pivotal role of digital transformation and Industry 4.0 technologies becomes evident in optimising supply chain planning, data utilisation, supplier diversification, and the implementation of buffers.
Civica's Recover stands out as an industry-leading disaster management system that provides unwavering support to local and state governments in their recovery efforts, aligning with the Disaster Recovery Funding Arrangements (DRFA). By accurately documenting and showcasing the restoration process of vital public assets, Recover empowers organisations to navigate the challenges that arise in the aftermath of an event. The comprehensive data captured through Recover serves as a valuable resource during the claims process, enabling councils to clearly articulate the extent of deterioration or loss incurred by public assets.
With a well-defined plan and unwavering agility, the technology sector stands ready to bolster local governments and organisations in their quest for greater resilience. By embracing these advancements, they can fortify their supply chains and confidently navigate the ever-changing landscape of challenges and opportunities.
Harnessing Technology for Social Housing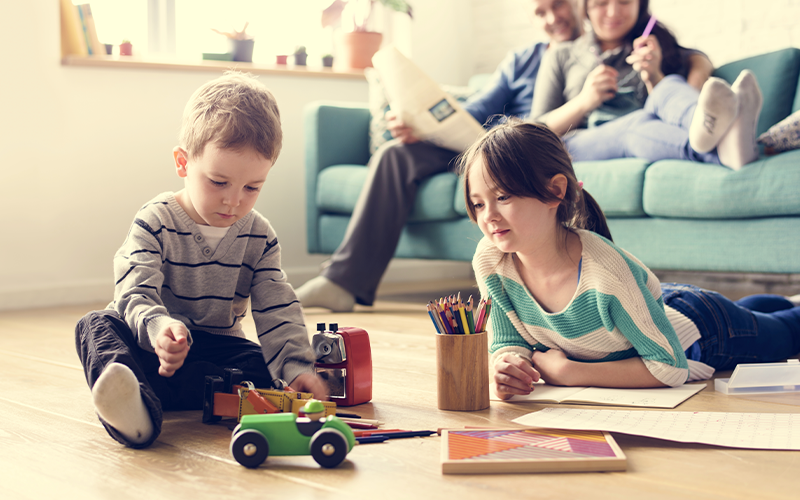 As a global provider of GovTech, we are keenly aware of the power of technology. AI-assisted technologies, Housing management systems such as Civica's Cx Housing, connected devices, and machine learning are becoming increasingly relevant for leaders in the housing sector. Leveraging these technological advancements can lead to more sustainable and efficient housing solutions. In a recent Civica survey, as part of our latest Greener homes, Connected communities Changing Landscape report, leaders across housing agreed – with more than 90% stating that AI assisted technologies, connected devices and machine learning would be more and more relevant in the future.
Driving Green Investments
Councils can prioritise green options and support local suppliers through procurement policies and investments. By prioritising green investments, councils can attract and retain staff, particularly the younger generation that is deeply concerned about climate change and animal welfare.
One way of doing this is by recognising the value of trees as crucial assets. By doing so councils can also align planning strategies with tree planting and canopy renewal or replacement initiatives. Exploring assistance programs for tree preservation on private properties, like initiatives in Queensland, can foster a healthier and more vibrant tree population. Civica's Arborsafe offers systematic and professional consulting arboricultural services to communities. This service effectively manages trees and promotes a healthier, long-lasting tree population, contributing to a cleaner climate.
As the urgency to address climate change intensifies, the public sector must rise to the challenge of transforming intentions into impactful actions. By integrating sustainability strategies, embracing technological advancements, prioritising green investments, and leveraging innovative solutions like Civica's Arborsafe and Recover, councils can make significant strides towards a sustainable and resilient future. Together, we can navigate the cost of climate change and pave the way for a cleaner and brighter world.
Discover Civica's GovTech Solutions
Would you like to know how Civica's GovTech could help you innovate, contact us:
By clicking 'SUBMIT' I understand and agree to you using my information to respond to my enquiry and to email me further marketing communications from Civica. You can unsubscribe or select your email preferences at any time through our Email Preference Centre.
Privacy – At Civica we take your privacy seriously. We collect data via our web site to operate effectively. We will use the information you provide to respond to your enquiry, and to email you further related marketing communications from Civica.
You can read our full privacy notice here