Formally known as Electoral Reform Services, our reputation for independence and impartiality guarantees that residents involved in a local authority, housing association, local community or estate regeneration ballot can have full confidence in the voting process.
As an Independent Scrutineer with over 20 years' experience working in the Housing and Community sectors, Civica Election Services will securely administer and supervise your ballot effectively, providing peace of mind to you and your residents.
Our experience working with housing providers including housing associations, Arms-Length Management Associations (ALMOs), Tenant Management Associations (TMOs) is unparalleled.
Our products and services can also be used for community projects, please contact us for more information on this.
Why Housing and Community sector choose Civica Election Services
Managed 100% of ballots conducted under the 2018 GLA guidance Section 8
Over 20 years' experience delivering ballots and elections
Delivers good governance through transparent decision-making
Each year, we deliver electoral services supporting:
Tenant board member elections
Large Stock transfer ballots
Referendums
Transfer of engagement ballots
Continuation ballots (ALMOs and LA).
We combine the expertise and experience of our dedicated Housing and Community sector advisers with unrivalled in-house resource and innovative digital solutions to advise on best practice, manage your data securely, engage your residents, and provide confidence in the results.
Our scrutineers' report, issued on completion of every ballot, reinforces the transparency of the process and the impartiality of the ballot – putting residents' minds at ease.
GLA Housing Ballots
In July 2018, London Mayor Sadiq Khan introduced Section 8 of the GLA Capital Funding Guide; requiring resident ballots to be carried out for proposed major social housing estate regeneration schemes before they can receive City Hall funding.
Civica Election Services has extensive experience in managing ballots under the GLA guidance Section 8, having administered every estate regeneration ballot in London since the requirement was introduced.
At Poplar HARCA our dedicated team of sector experts helped gain a turnout of over 80% for the largest and most ambitious regeneration ballot to date, providing a clear mandate for its regeneration proposal for the Teviot Estate.
Civica Election Services helps Poplar HARCA gain strong turnout for regeneration ballot
The largest and most ambitious regeneration ballot to date.
VIEW CASE STUDY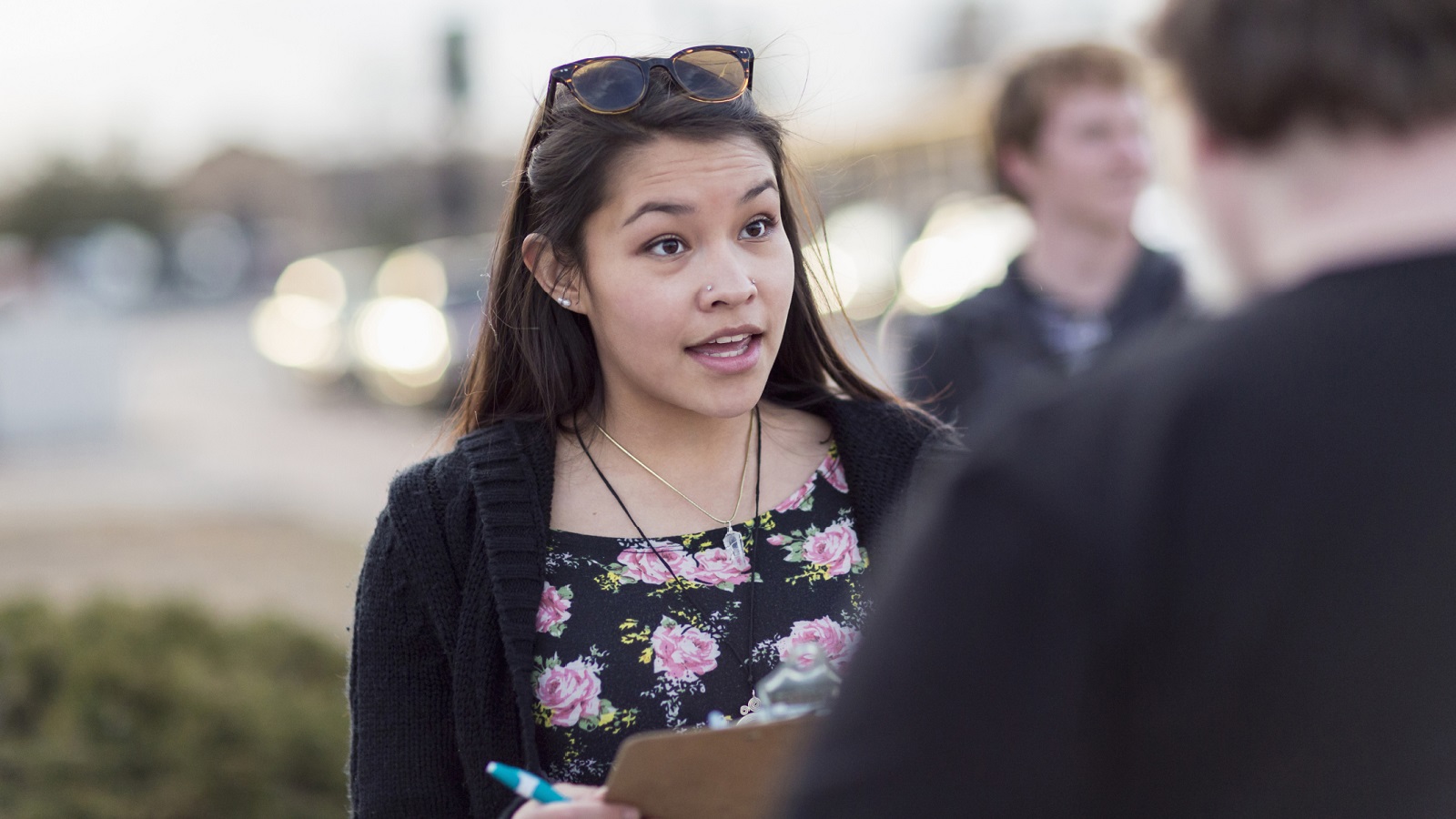 Paul Dooley,
Director of Estate Regeneration,
Poplar HARCA
Thank you to all the Civica Election Services team for all your help with the ballot. Really enjoyable experience from start to finish. We are obviously extremely pleased with the turnout and results and look forward to starting the next steps and continuing to work with the residents!
You might also be interested in