Civica supports over 400 social housing organisations. But what do our customers really think about Cx?
Cx Housing Management is trusted by social housing providers who have embraced a new way of working in the cloud. Our mission is to connect housing and people, to help you deliver better, responsive services to your residents.
We asked our customers what they LOVE about Cx. This is what they told us:
Ease of use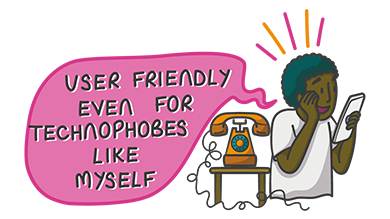 Cx is user friendly. It's quick and easy to find the information you need and workflow is intuitive.
Communication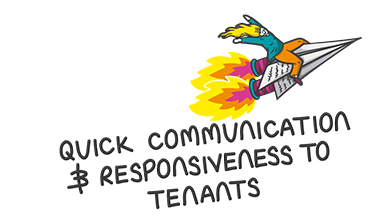 It's simplified how we communicate with residents, across multiple channels. Having all information in one place, its quick and easy to respond to tenants and track communication across teams.
Productivity and automation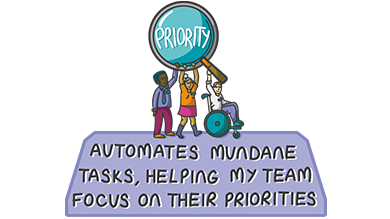 We work smarter by automating time-consuming manual tasks. Using Cx we've improved productivity and we get more done every day.
Flexible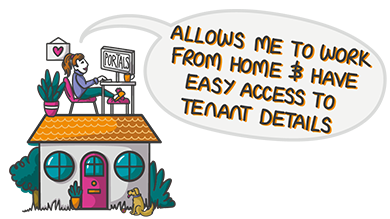 It gives us freedom to work from any location, and still access information. Cx is designed to easily integrate with other platforms and applications using open APIs.
Single view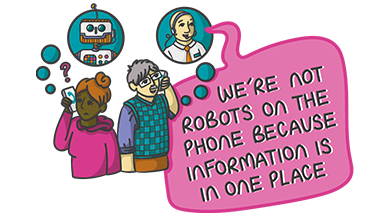 We can manage tenants, properties and contractors in one solution. It helps us make informed decisions and be more responsive to our customers.
Customer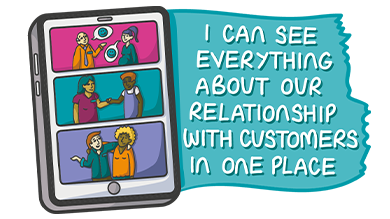 Our customer first teams love being able to see a complete picture of tenants and their homes in one place. With Cx, we can deliver a better customer experience, and ultimately happy tenants!
By clicking 'SUBMIT' I understand and agree to you using my information to respond to my inquiry and to email me further marketing communications from Civica. You can unsubscribe or select your email preferences at any time through our Email Preference Center.
Privacy – At Civica we take your privacy seriously. We collect data via our web site to operate effectively. We will use the information you provide to respond to your inquiry, and to email you further related marketing communications from Civica.
You can read our full privacy notice here