Helping you bring focus and efficiency to property and building management
Civica Property Management (formerly tf cloud from The Technology Forge) is a flexible, fully integrated and mobile enabled property asset management system to manage property and operating costs, financial transparency, building maintenance schedules and compliance.
It supports estate management, building management and facilities management (CAFM) and their associated day to day cost control, along with longer term capital works project management.
We are a trusted partner for over 150 local and central government entities, NHS, fire and police.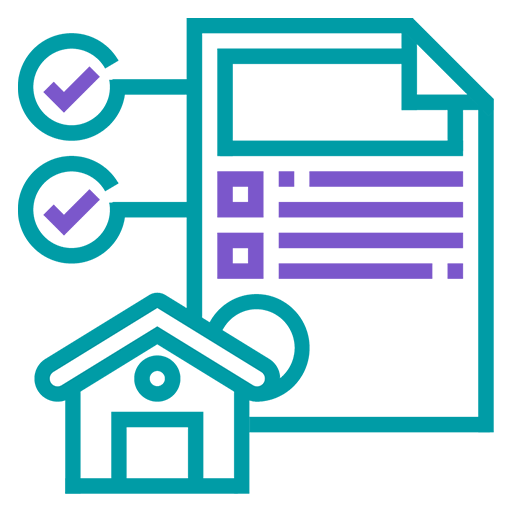 Optimise the use of your property assets and capital projects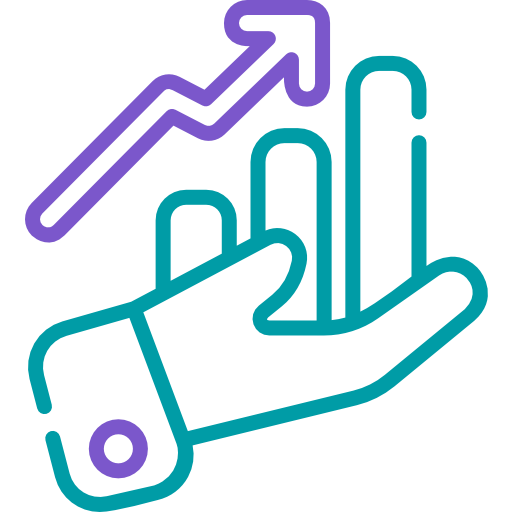 Manage your income generation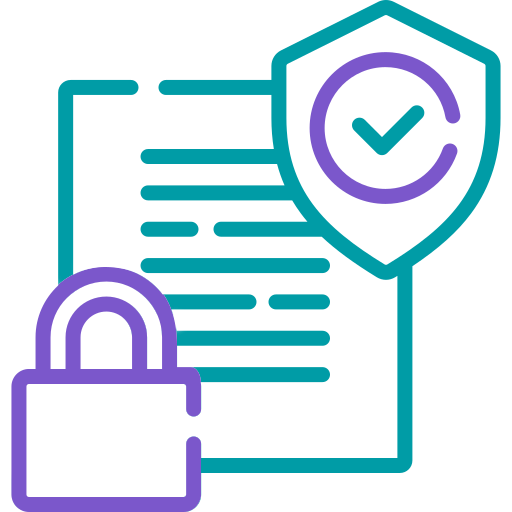 Improve your compliance and risk management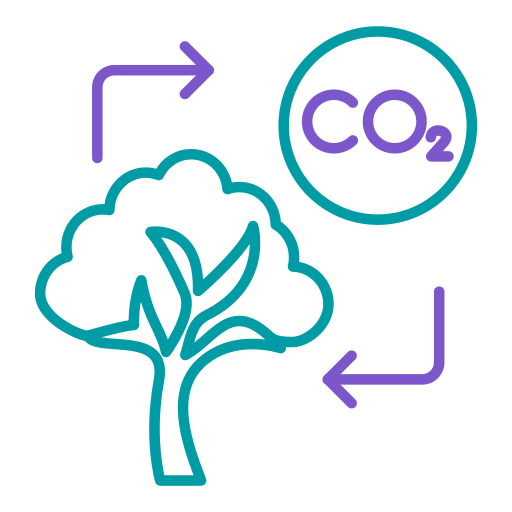 Deliver on your carbon reduction targets
Cloud property and maintenance management software helping you manage key property areas:
Facilities management (CAFM)
Compliance and risk management
Revenue tracking
Energy management and sustainability
Project management
By clicking 'SUBMIT' I understand and agree to you using my information to respond to my inquiry and to email me further marketing communications from Civica. You can unsubscribe or select your email preferences at any time through our Email Preference Center.
Privacy – At Civica we take your privacy seriously. We collect data via our web site to operate effectively. We will use the information you provide to respond to your inquiry, and to email you further related marketing communications from Civica.
You can read our full privacy notice here
IJAZ BASHIR,
ASSET SYSTEMS MANAGER,
SOUTH AYRSHIRE COUNCIL
Civica Property Management has provided us with a flexible cloud-based system which enables us to hold and interrogate our core property information in one central location in an efficient and effective manner.
Why choose Facilities management software?
public sector assets managed