Your fleet, always optimised
What could your organisation achieve if your admin time was halved? Your team could focus on more important tasks, saving costs and redistributing resources.
Organisations across the UK are doing just that by switching to TranSend. With TranSend's single cloud ecosystem, they have been able to slash down admin time by 50% whilst also improving compliance, increasing customer satisfaction, and revolutionising their operations.
Key benefits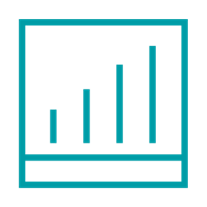 Instant access to reliable data allows you to make informed decisions, save costs, and manage resources more efficiently.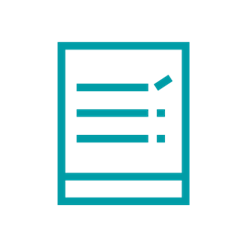 Powerful features remove the need for disconnected systems, providing a consistent data view across teams.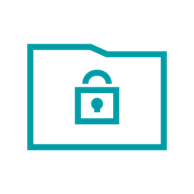 Secure cloud environment ensures your data is secure and compliant, removing the risk of security intrusions.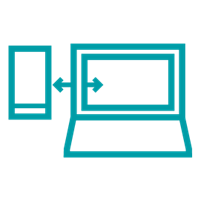 The cloud platform is accessible on any browser, allowing instant collaboration and data sharing with remote teams.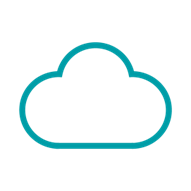 Remote server removes strain on your internal IT resources and the need for costly servers.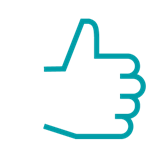 Boost operations by making sure the right assets are available for the right job.
MARK COLEBY,
SERVICE DIRECTOR,
HUGHES
TranSend is very robust – we don't have downtime. This is very important when you have a load of van driver and deliveries to complete. It just works.