Streamline your Blue Badge service to drive efficiencies
Digital360 Blue Badge Case Management solution supports your digital and paper-light strategies by streamlining your service from application to badge production.
It helps you to:
Deliver a better citizen experience
Remove unnecessary contact and demand on valuable resources
Administer and manage an effective end-to-end service
Reduce admin and remove manual data entry
Speed up the decision-making process
Increase efficiencies, productivity and resource utilisation.
Why choose Civica's Digital360 Blue Badge solution?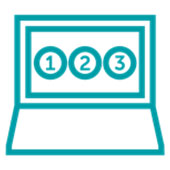 Manage and streamline your service with a complete case management solution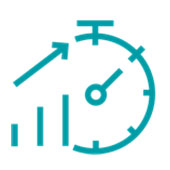 Increase productivity with automated processes and seamless integration.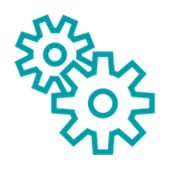 Tailor your processes with easy to configure workflows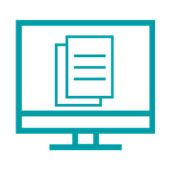 Drive down admin and reduce costs with paperless processes
Book a demo
By clicking 'SUBMIT', I understand and agree to you using my information to respond to my enquiry and to email me further marketing communications from Civica. You can unsubscribe or select your email preferences anytime through our Email Preference Centre.
Privacy – At Civica we take your privacy seriously. We collect data via our website to operate effectively. We will use the information you provide to respond to your enquiry and to email you further related marketing communications from Civica. You can read our full privacy notice here.