Making democracy happen through integrated design, print and mailing services to support elections
Formerly known as Electoral Reform Services (ERS), we are the UK's leading independent provider of end-to-end ballot, election and voting services. Every month, our design, print and mailing services help to deliver millions of voting packs.
We have decades of experience producing election materials to help engage voters through compelling communications. Our in-house designers create eye-catching print and digital election materials to support customers in a wide range of sectors, from local authorities, membership organisations to corporates.
Election Print and Mailing Experts
Combining the expertise of our dedicated advisers with unrivalled in-house resources, we co-ordinate election print, mailing and response handling for ballots large and small, all underpinned by the latest technology.
Our secure, transparent and accountable processes mean a wide range of customers also request our services for fee collections, donations and managing appeals.
All our election mailing services are secure, compliant and handled under one roof from start to finish, giving you confidence that your data is secure. We are experienced in delivering to tight deadlines while controlling cost, quality and confidentiality every step of the way.
Why choose Election Print and Mailing?
Up to 3.5m voting packs produced per month
Saves money on mailings in the UK and abroad
Our design, print and mailing services for elections and ballots include:
Design and artwork

From the initial call for nominations to ballot papers, covering letters and e-newsletters, our materials capture voter interest early, helping to improve engagement, maximise turnout and ensure a healthy democratic process.

Design services include:

Typesetting, artwork, printing and proofing – fast and flexible in-house facilities save time against tight deadlines
Specialist materials – ensures maximum accessibility with braille and easy-read ballot papers and translation services
Integrated print and digital design – ensures consistency across all communications and design optimised for each channel
Secure data management – personalisation of materials is managed securely.
Print, enclosing and mailing

We print and post a wide range of communications from Canvass Forms during the annual canvass to ballot papers at election time. We invest in the latest printing technology to maximise capacity and offer competitive pricing on mailings.

Our comprehensive print and mailing services include:

Print solutions - mono, single and full colour printing, with laser, litho and ink-jet options
Mailing management – a wide range of services to meet your requirements, including envelope overprinting, barcode scanning, folding and perforating, padding, enclosing (DL, C5 and C4) and live proofing.
Postal response handling and data capture

We provide response handling services to a broad range of projects and sectors. Our counting hall and data capture teams handle over 3 million responses each year. These services include:

Response handling and data capture – receiving returned postal ballot papers and preparing them for count, verification and results, as well as receipt and data capture for other forms of response
Annual Canvass communications - receipt and scanning of returned Canvass Enquiry Forms for local authorities.
Fee collections and donations

We are experienced in processing fee collections, donations and managing appeals for charities, professional bodies, trade unions and political parties. We are able to process direct debits, cheques, cash, online and telephone card payments. We guarantee a three-day turnaround from receipt of payment to your account.

Fee collections and donations services includes:

Design and personalisation of forms
Data segmentation
Secure response handling
Checks on respondents, flagged against your database
Full audit trail
Manual checks and full verification of all cheques
Authorised team to deposit payments received
File output and scanned payment slips sent daily
Thank you letter processing
Your service for the unscheduled 2019 election was excellent - and right in the middle of the printing of the ballot papers for the local election.
Working with customers including:
Civica Election Services
Making democracy happen - the UK's leading provider of election services, with over 100 years' experience of administering elections, ballots and consultation processes
Back to Civica Election Services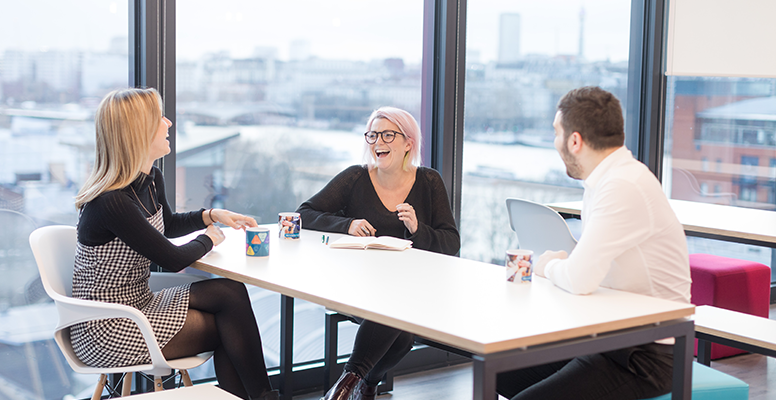 Request a call back
By clicking 'SUBMIT', I understand and agree to you using my information to respond to my enquiry and to email me further marketing communications from Civica. You can unsubscribe or select your email preferences anytime through our Email Preference Centre.
Privacy – At Civica we take your privacy seriously. We collect data via our website to operate effectively. We will use the information you provide to respond to your enquiry and to email you further related marketing communications from Civica. You can read our full privacy notice here.