A Repairs and Maintenance Management solution fit for today, and in the future.
In the cloud, Cx Contractor Workforce, helping you deliver better, more efficient services to your customers. It supports you to manage the lifecycle of responsive, planned, voids and cyclical works; such as gas and electrical servicing requirements along with all types of inspection.
Built on our Cx Housing digital platform, it gives you better data insight. You can collect data from a variety of sources so you have access to accurate real-time information. It empowers you to make informed decisions and improve service delivery by effective communication with your customers, management of job progression and workload. More importantly, it helps you to manage and control costs so performance and profitability can be analysed for each job, and at various other user defined levels of the business.
Cx Contractor mobile helps you improve performance and efficiency across all business areas, using any device. It accelerates flexible and/or remote working so you get the best out of your team - significantly increasing your operatives' productivity by automating job requests, recording of work details and management of materials while out in the community.
Why choose Cx Contractor Workforce?
A single housing and repairs solution; no 3rd party integration required
Save time and money; faster processes and better data insight will help you cut out unnecessary costs
Remote working; increase productivity with access to the latest information to complete jobs, from any location.
Greener homes. Connected communities.
Civica Changing Landscape for Social Housing report.
Learn more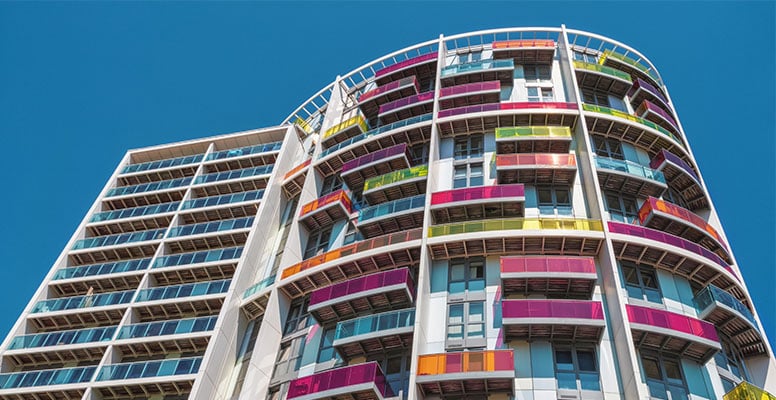 Community Housing is live with Cx Contractor Workforce
Community Housing (CH) wanted an integrated solution to support more streamlined processes and have a single version of the truth for reporting purposes.
Read more