Optimising traffic and street management
Our Civil Enforcement application streamlines local processes from parking and permits administration to digital CCTV-based enforcement.
We combine modern front-office, mobile and collaborative working capabilities with back-office applications and infrastructure, to ensure an efficient, co-ordinated approach to service delivery across the entire traffic and street management portfolio. The result is a better return on investment and consistent performance.
Why choose Civil Enforcement
Reduce the resource burden through digitisation
Enhances performance, quality and compliance with automated processes
Integrated solutions help to improve and streamline operations
Doing more for less
In a climate of increasing public concern, residents, motorists and the government have high expectations of local traffic and street management.
Our Civil Enforcement application delivers a complete business management solution that will help you meet those expectations, and can scale to handle future demands. From process design and transitional support to online public services, we'll work with you to improve notice, payment, correspondence and appeals processes, for increased efficiency and reduced operational risk.
Core capabilities include:
Parking administration and enforcement. Identifying parking-related contraventions, issuing unique penalty charge notices (PCNs), and tracking and enforcing PCNs issued. Civil Enforcement automates these complex processes to reduce the risk of human error and improve business effectiveness.
Virtual permits. An efficient approach to delivering and managing parking permits and virtual vouchers. You'll be able to transition from paper-based permits to a digital solution and reduce your administrative costs.
CCTV. Digital CCTV makes the recording and processing of parking and traffic contraventions more effective. We work with partners who are proven in this field, and continue to invest in new technologies and methodologies to deliver easy-to-integrate solutions.
Applications are also available to provide an integrated Infringements, Enforcement and Warrents management system to improve and streamline operations, and allow increased self-service citizen engagement. More effective infringement enforcement processes allows authorities to manage the collection of fines, civil judgment debts and victim compensation more efficiently.
Fern Silverio,
Divisional Director,
Collections & Housing Benefits, Harrow Council
We wanted to gain value from our Parking System, so the option to migrate to the Civica CE system with its integrated workflow technology meant we could more quickly automate the way we worked as well as integrate the technology to other council systems without the headache of setting up a new workflow as well as EDM. The cost saving benefit of this approach was also attractive.
Parking services transformed by Civica in partnership Harrow Council
Civica technology helps revolutionise parking service administration.
Read the case study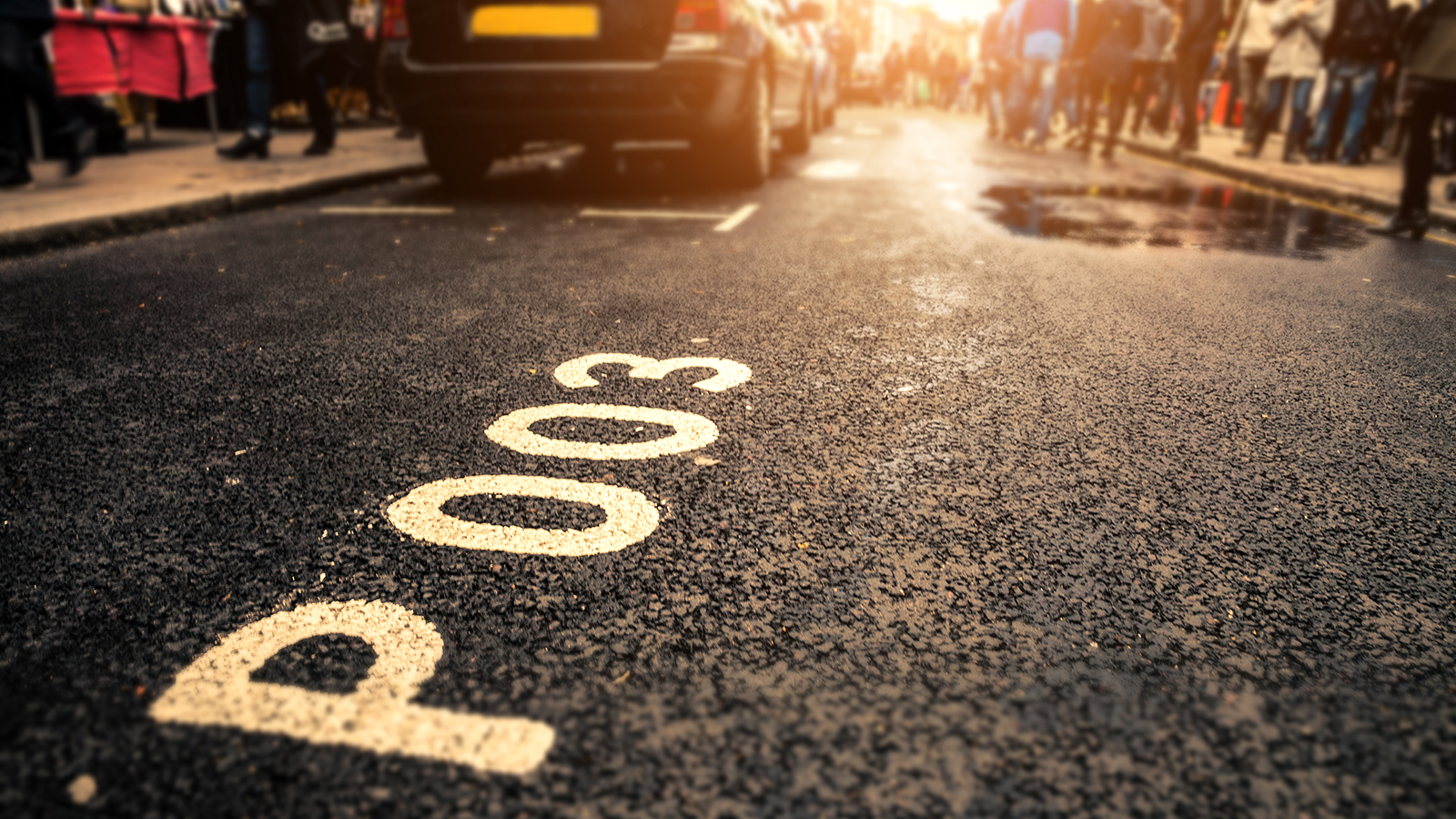 G-Cloud
Our Cloud Suite has more than 285 cloud software and services available to buy through the Digital Marketplace. Order your housing management software today.
Find out more about G-Cloud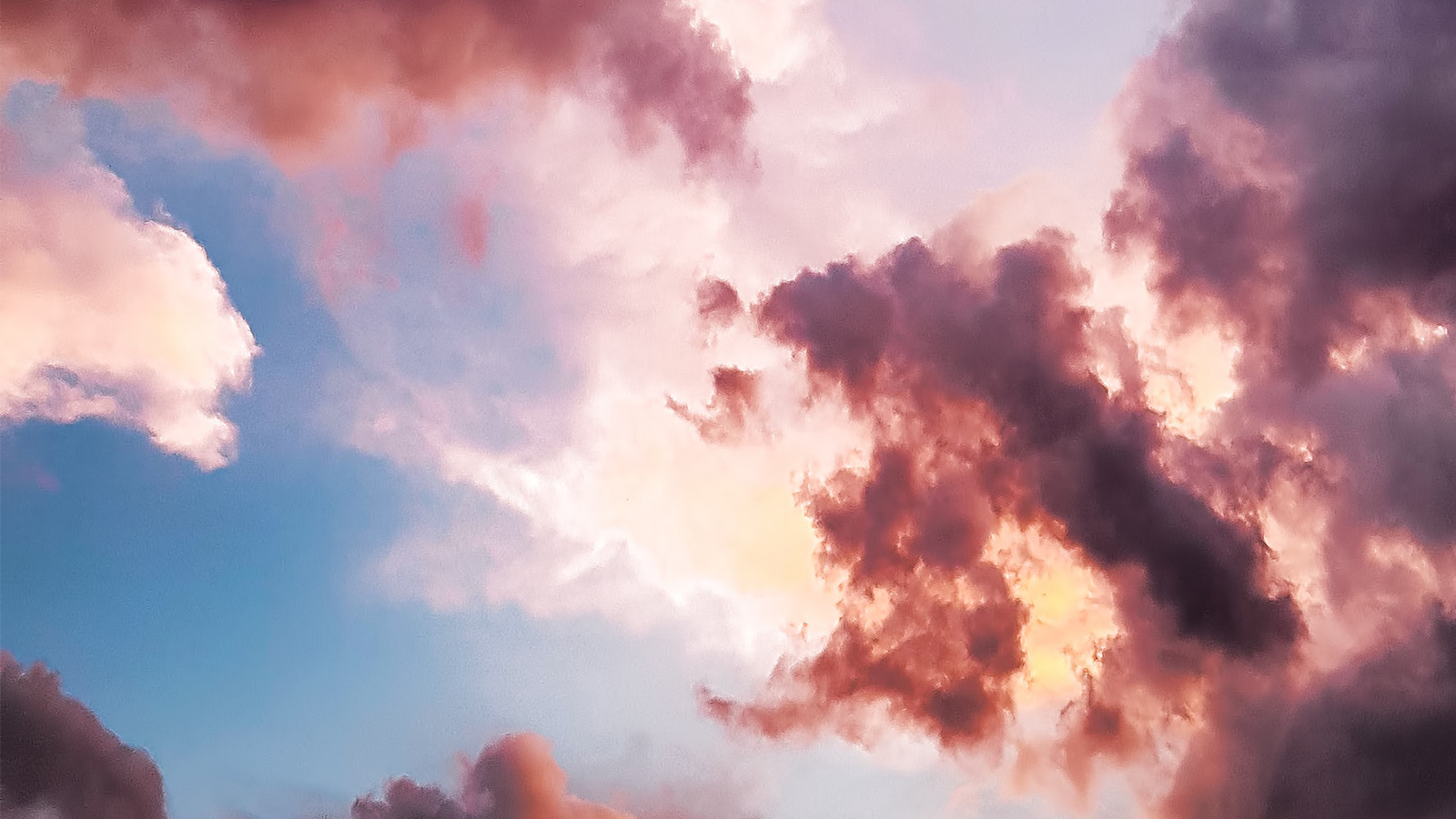 Some of our enforcement customers include:
Find out more about how Civica can transform the way you work
You may also be interested in