One system to streamline the entire registration process
Registrations can be a major headache. With a mix of different systems, spreadsheets and even paper-based ways of working, many authorities struggle with the workload created by booking services or registering events such as births, marriages and deaths. Civica Registrations takes away the admin with a single system that handles everything from online booking to payment and case management.
Powered by the award-winning, iCasework platform, Civica Registrations transforms how local authorities manage registrations and bookings for essential services. Delivered as a cloud-based service, Civica Registrations can be deployed fast, so you can up and be running in lightning speed.
Why choose Civica Registrations?
Simple workflows with automated connections between booking, scheduling and payment systems
Easy to use on fully responsive and intuitive tools requiring minimal training
Savings delivered by eliminating administration and focussing on higher-value tasks
Highly configurable to support unique case processes and workflows
Easy to integrate with push and pull API interfaces designed to integrate with almost anything
Download our resources
Discover how Civica Case Management can help you improve how to manage complaints and feedback.
Download resources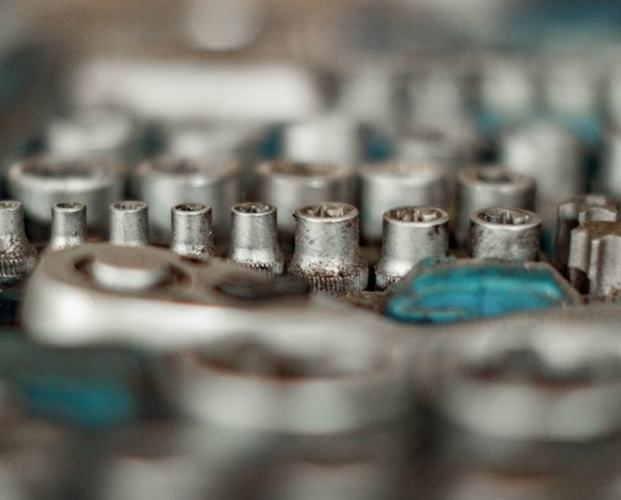 Download our brochure
Discover how Civica Case Management can improve how you manage cases, feedback and complaints
Download brochure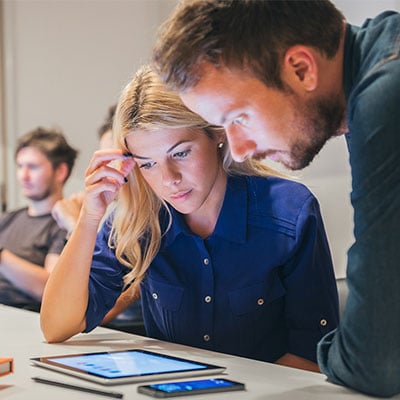 Features of Civica Registrations
Single integrated system

Our cloud-based solution manages the entire end-to-end process from customer booking to payment and management. Integration with your calendar and payment systems means everything can be scheduled and paid automatically, cutting your office workload and reducing the risk of errors.
Easy to use

Responsive and user-friendly design makes life easier for customers and employees alike, however they are accessing your system. Your teams can access it from any device, at any time – and so can your customers.
Customisable

Civica Registrations can be configured the way you want and presented to match your branding.
Secure self-service

Customers can book and pay safe in the knowledge that their data and payments are secured.
You may also be interested in