The modern approach to legal case and practice management
Legal teams are under constant pressure to do more with less. For budget-constrained local authorities, the drive for efficiency is more urgent than ever. Legal case management has been designed to help teams work smarter. Industry-based workflows for managing everything from education to commercial procurement enable legal teams and law firms to deliver a cost-effective, high-quality service.
It is cloud-based so that teams can use it from any device. Its modern, responsive user interface creates a powerful and convenient tool for managing legal services. Legal case management supports all the essential tasks for legal teams: case and matter management, document management, and court and document bundling.

It is built on the award-winning iCasework platform helping teams to deliver efficient, cost-effective legal services.
Recent client projects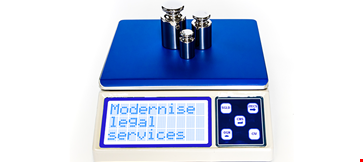 Read more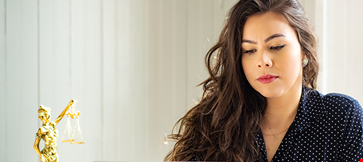 Read more
Why choose - Civica Legal?
Faster working - using ready-made, automated templates to cut admin time and help teams hit submission dates
Transparent information - helping internal teams, clients and third parties to clearly see essential information
Comprehensive reporting - from a wide range of areas from adult services to property
Easy to use - fully responsive and intuitive tools requiring minimal training
Quick to deploy - cloud-based environments and on from any device, 24/7/365
Highly configurable - to support unique case processes and workflows
Features of Civica Legal
File and case management

Standard or custom workflows offer a full suite of case management tools, including integrated bundling and comprehensive case information capture. Clients can use Civica Legal's portal to instruct teams or follow the progress of matters 24/7, reducing the admin burden for legal professionals.
Debt recovery

Debt recovery can be integrated with additional modules to help you manage debt recovery processes efficiently. They calculate interest, fees and costs incurred; and generate all the documentation required for the plaintiff, defendant or court.
Time recording and billing

Time and disbursements can be easily captured and recorded and presented in industry-standard reports to save time and effort.
Cloud-based managed service

Civica Legal is a fully managed solution designed for access via any device and scalable to match your usage and requirements. Enable you teams to rapidly record, control and subsequently bill time and disbursements incurred by users; and facilitates custom reporting.
Download our resources
Discover how Civica Case Management can help you improve how to manage complaints and feedback.
Download resources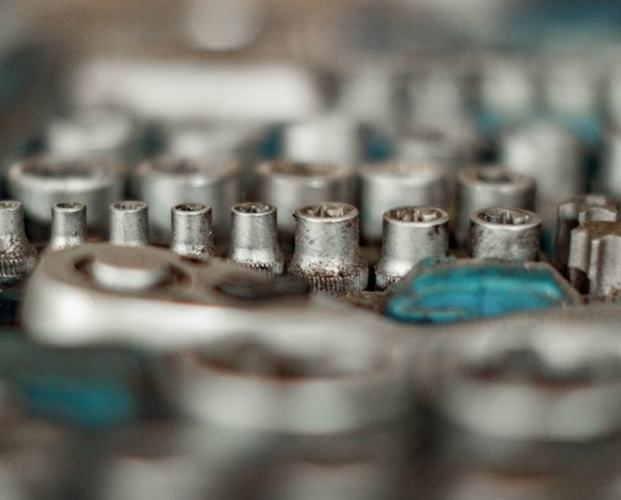 Legal software experience
using Civica Case Management systems
Download our brochure
Discover how Intelligent Case Management software can help your teams manage case effectively.
Download brochure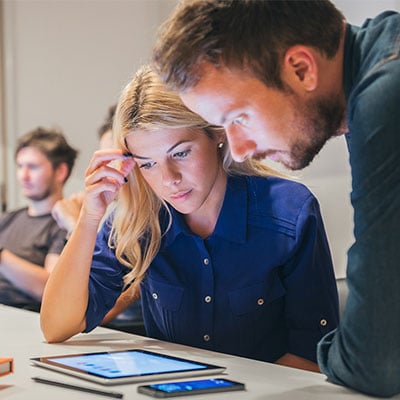 NICOLA NEWTON,
LITIGATION LEGAL OFFICER,
CHESHIRE WEST AND CHESTER COUNCIL
The Civica team worked collaboratively with us to implement Civica Legal workflows and processes that enable the Council's legal team to do our jobs more efficiently.
Sectors we serve
Private practices

Using Civica Legal, private law firms can work across all their core practice areas more efficiently. Standard workflows can take care of case management for matrimonial, conveyancing, personal injury, wills and probate, and legal aid matters.
Public sector legal teams

Local authorities and other bodies use Civica Legal's powerful features for to make case management more efficient and cost-effective. The solution comes pre-loaded with workflows to manage all core areas of public sector legal practice:

Childcare
Litigation
Conveyancing
Adult Social care
Commercial
Employment
Highways and housing
Planning and property
Prosecution
You may also be interested in