John Napier,
Director of DfI Digital Services,
Department of Infrastructure
We need to attract talent to stay in the region and benefits are a big part of this. We need to be flexible and fluid employers.
Strengthening Northern Ireland's digital identity
90% of NI citizens believe our public services are suitable for digitisation. Now is the time to work together and strengthen N.Ireland's digital identity.
Find out more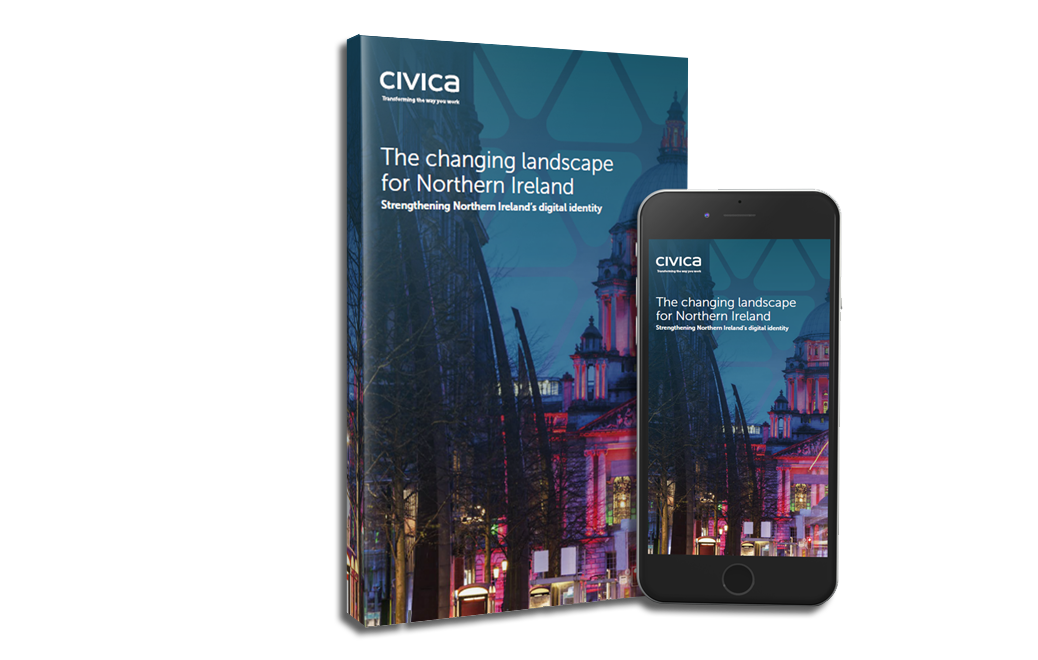 Mark Owens,
Managing Director, Northern Ireland,
Civica
To retain and cement our place as a technology driven region, public and private sector leaders in Northern Ireland must continue to invest in initiatives designed to meet rapidly growing demands in all areas of life. Simply sitting back and letting digital delivery slip is not an option.