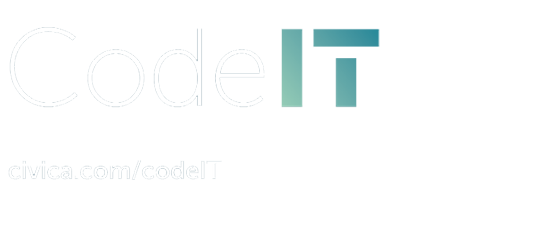 Civica CodeIT
Create. Code. Conquer.
Civica would like to invite you to the first ever Civica CodeIT events, a 12-hour codeathon, taking place in our Bristol Offices.
When and Where?
Join us at this event where you will work in teams to help us change the status quo and be in the running to win £1000 for your team! This day is about to looking at problems in a new way, and developing your skills in a welcoming and inspiring environment. At the event you will work in teams of 4 - 5 people, and will be supported and guided through the day with the help of our Civica tech experts, to be in with a chance to win the £1K prize.
Am I eligible?
Registration for the event will open closer to the time. You can stay up to date by following Civica's social media channels.

We can't wait for the next series of CodeIT, hope to see you there!
What can our CodeIT do for you?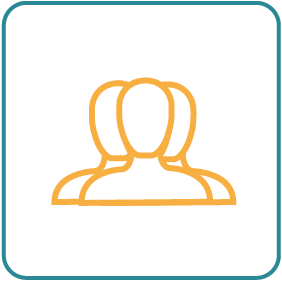 Give you the oppurtunity to collaborate with your peers in a welcoming environment.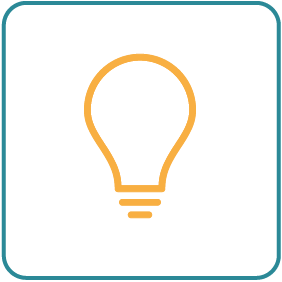 Allow you to use creativity and innovation with the latest technologies.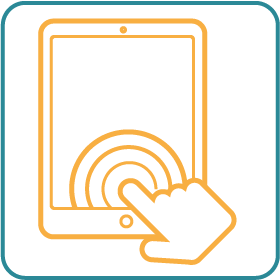 Gives you time away from university pressures to explore new and different technologies.
Don't forget to follow the hashtag - #CivicaCodeIT18
Got any questions about the event, drop us an email at CodeIT@civica.co.uk