Our strength lies in our people and we take great pride in our exceptional team, and our genuine, purpose-driven culture.
Our core values:
Knowledge
With a deep understanding of our customers and of software, we are committed to developing and sharing our insight and expertise to help customers and colleagues achieve their goals.
Integrity
Reinforced by our culture of openness and purpose, we are committed to high standards as a trusted partner and delivering what we promise, while remaining fair at all times.
Action
We focus on delivering timely and effective results, always looking to do more and go further with a desire to help customers and colleagues make a positive difference.
A leading global employer
We remain focused on being a great place to work, with a leading brand to attract bright talent.
We were delighted with our renewed accreditation to the Investors in People (IIP) Gold standard for a further three years.
In 2019, our internal YourVoice programme showed an excellent employee Net Promoter Score of +32. We were also named a Glassdoor Employees' Choice Award winner, recognising our position as a flexible employer with a strong focus on work/life balance.
Diversity and inclusion
We aim to improve inclusivity to ensure our diverse community thrives in a supportive environment.
We became a signatory to the Tech Talent Charter in 2019, committed to inclusive recruitment and benchmarking progress against industry best practice. We were also included in the Financial Times list of Diversity Leaders.
Investment in employee wellbeing is increasingly important. We've now trained more than 40 people as Mental Health Champions to support colleagues' wellbeing in the workplace.
| As at 31st December 2019 | Female | Male |
| --- | --- | --- |
| Employees | 2,291 (46%) | 2,668 (54%) |
| of which managers | 367 (39%) | 564 (61%) |
| of which senior managers | 85 (30%) | 201 (70%) |
| of which Group Board directors | 1 (14%) | 6 (86%) |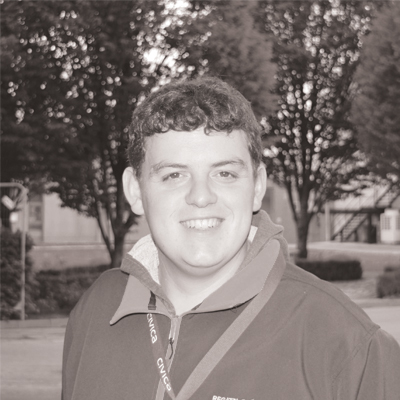 Andrew Fletcher
Senior Software Engineer
" Since joining Civica as a scholarship student, I feel privileged to be part of such a knowledgeable and passionate team, delivering digital transformation projects for the people of Northern Ireland."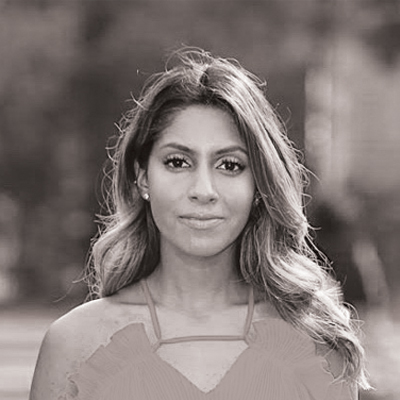 Myah Jagjivan
Graduate Marketing Executive
"As a graduate, I've enjoyed a smooth transition to 'working life' and the great support of colleagues across Civica. It's helped me gain a passion for what I do and it's clear to see how Civica truly invests in people."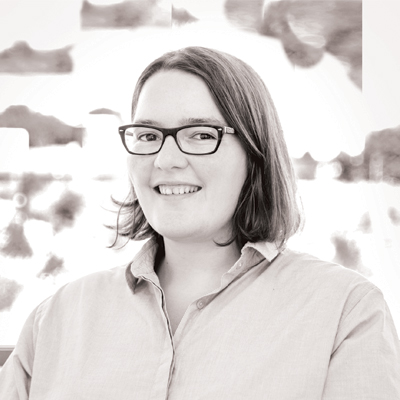 Ruth Dunlop
Operations Manager
"Joining Civica via acquisition, I felt welcomed by our new colleagues. Since our integration, we're seeing the benefits of being part of a larger company making a real difference to people and customers."