Managing your Adult Social Care (ASC) financial assessment workload can be a challenge. It's important that service users' contributions are correct, and that they're receiving all their entitlements.
If your team members are absent or you're struggling to recruit, it's all too easy for a backlog to build up and slow down assessments.
Our skilled and experienced ASC financial assessors can quickly step in to help you maintain service levels – whether it's to handle peaks, clear backlogs and complete a project, or support you longer term.
All our financial assessors are…
Familiar with Care Act regulations
DBS checked
Experienced – having spent at least 5 years in ASC or a similar benefits-related area
Trained to use any ASC financial system
Working remotely, our team accesses your systems over a secure connection.
To boost the speed and accuracy of their work, the team has access to the DWP's customer information system (CIS).
Eliminate financial assessment delays
Maintain service levels during workload peaks or team absences
Improve income collection while reducing debtor days and write-offs
Reduce contribution collection time through prompt, accurate reviews
Redirect your expert resource to more valuable goals
Adult Social Care charging reform: a near miss?
Discover the five steps you need to take to build resilience and manage your workload
Read more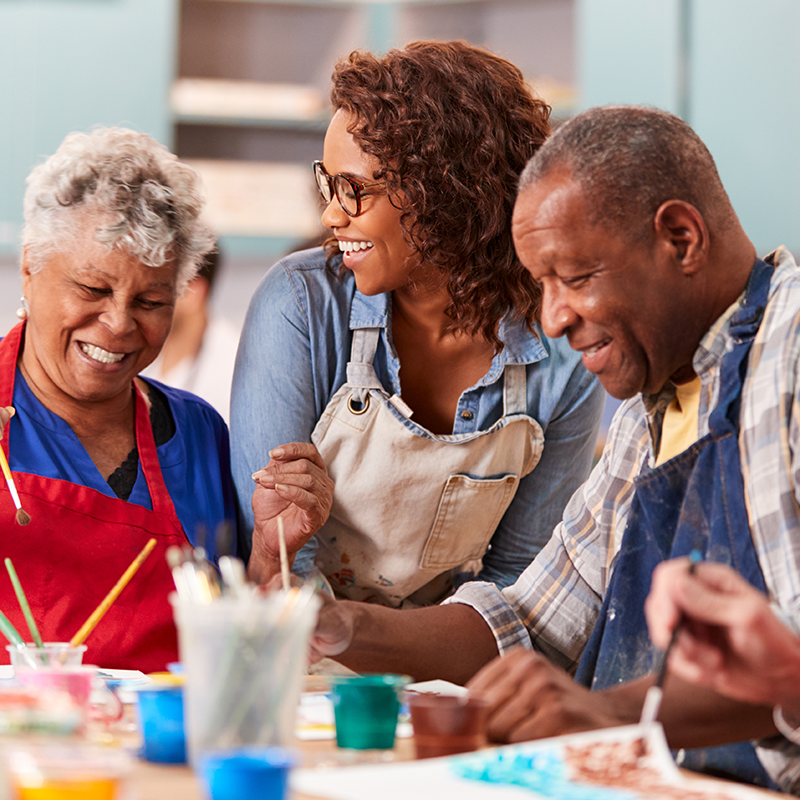 Request a call back
By clicking 'SUBMIT', I understand and agree to you using my information to respond to my enquiry and to email me further marketing communications from Civica. You can unsubscribe or select your email preferences anytime through our Email Preference Centre.
Privacy – At Civica we take your privacy seriously. We collect data via our website to operate effectively. We will use the information you provide to respond to your enquiry and to email you further related marketing communications from Civica. You can read our full privacy notice here.