Local authority leaders across the UK have shared their experience of delivering local public services during a global pandemic. Common themes shared are:
Sharing for the 'common good' has helped relax data sharing hurdles for now
Local data has provided greater insight than at the national level
Councils are piloting and expanding automation to reduce repetitive processes, costs, and delivering joined-up services
Councils are building or extending data structures for better insight services
The pandemic has now proved the value of digital to the entire workforce.
As we tread new ground in a post-pandemic future, we'll share insight into these 5 themes.
We'll consider challenges such as how do we continue harnessing the power of social purpose to build better places to work and live? How is technology helping councils to do more with less? What will service inclusion look like for all citizens?
Extending our reality
Can immersive technologies support the future of public services?
Download Perspectives*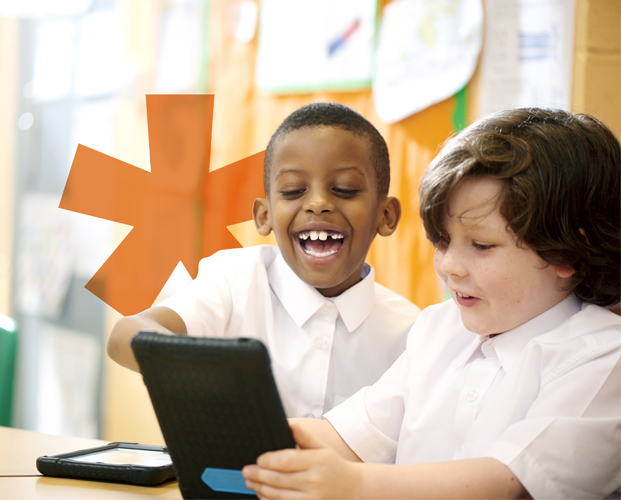 Find out how we're helping improve lives in the community.