What does modern complaint management look like?
Want to understand how top organisations are using complaints, feedback and customer enquiries to get an edge? Our Best practice guide to better complaint handling could give you the answers you are looking for.
Fill in the form to download now and learn:
What does modern automated complaint management look like?
How using customer complaints could help to find your key differentiator
How easy it is to capture complaints across every channel, including social.
By clicking 'SUBMIT' I understand and agree to you using my information to respond to my enquiry and to email me further marketing communications from Civica. You can unsubscribe or select your email preferences at any time through our Email Preference Centre.
Privacy – At Civica we take your privacy seriously. We collect data via our web site to operate effectively. We will use the information you provide to respond to your enquiry, and to email you further related marketing communications from Civica. You can read our full privacy notice here
Innovate and gain competitive advantage through customer feedback
Read our report to learn how to improve services through complaints analysis
Find out more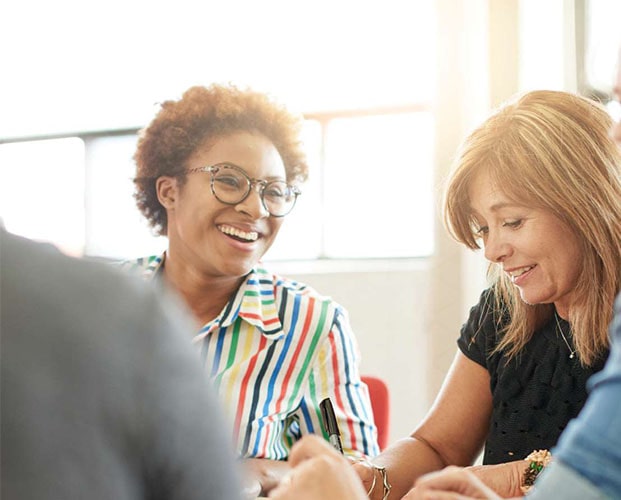 Streamlining case management
Read how iCasework makes case management easier for teams
Find out more