Civica Innovation Partners



In association with TechMarketView's Innovation Partner Programme
#CivicaInnovationPartners
Supporting innovation across the public sector
In 2019, we launched our new Civica Innovation Partners initiative, in association with TechMarketView's Innovation Partner Programme.

Seeking innovation in the UK tech market
We're looking for innovative UK technology start-ups focused around artificial intelligence, automation and connected devices. We want to partner with these cutting-edge companies to give back to the technology community, apply leading technology to the public sector, and ultimately deliver better outcomes for our customers and the communities they serve.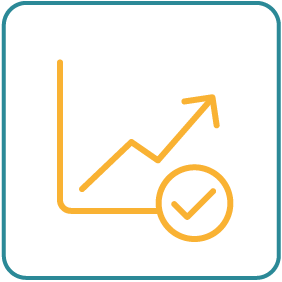 Improving outcomes for citizens and communities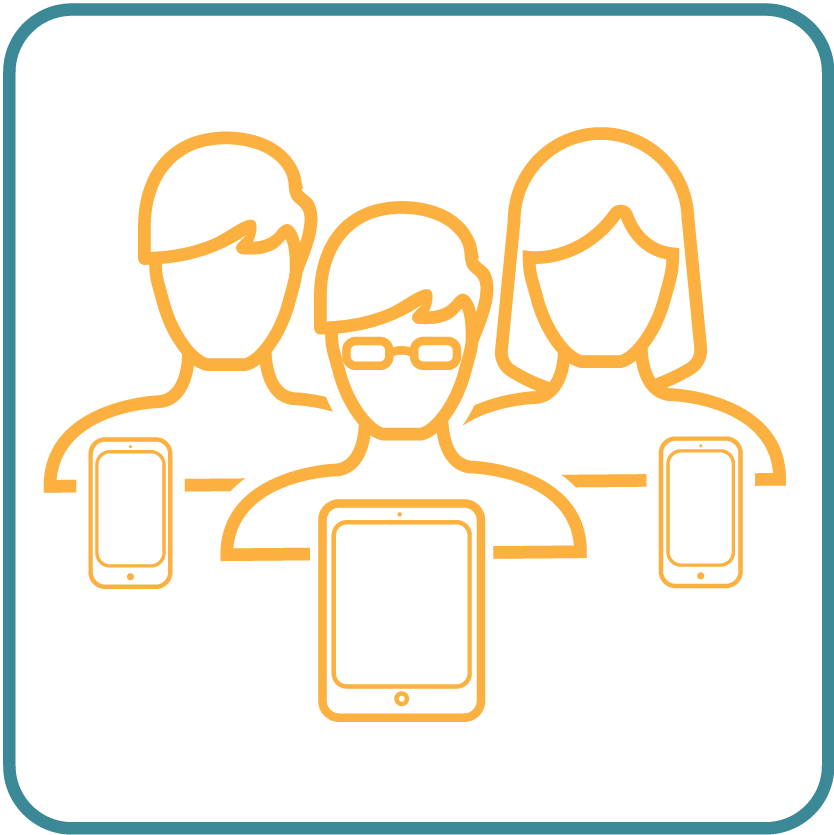 Supporting technology innovation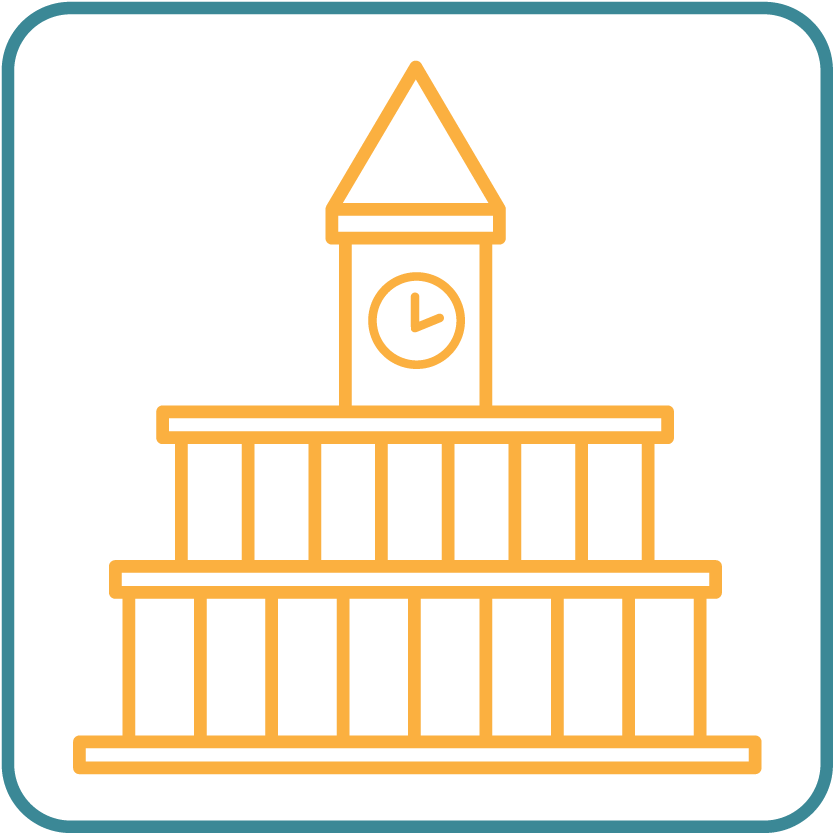 Applying cutting-edge technology to the public sector
Innovation in action
The shortlisted businesses recently attended the first partner presentation day, pitching their plans to representatives from Civica and TechMarketView at Civica's London headquarters.

The technology SME's chosen to take part in the Civica Innovation Partners scheme, will have the opportunity to work with our business development teams to create joint propositions to offer to our extensive public sector customer base.

They will also benefit from technical support from Civica's technology community of over 1,500 people and marketing support for future collaborations.