Coldharbour Time & Attendance
Flexible solution for secure and accurate monitoring
Helping residential care providers successfully reduce payroll costs between 1 and 3%.
Civica offers a fully integrated Time & Attendance solution for residential care providers to maximise workforce productivity, manage employee costs and minimise compliance risk.
The module works together with our Coldharbour Residential Care system. Forming a fully integrated workforce management and scheduling software solution which links directly to our staff cost control applications.
The benefits of Time & Attendance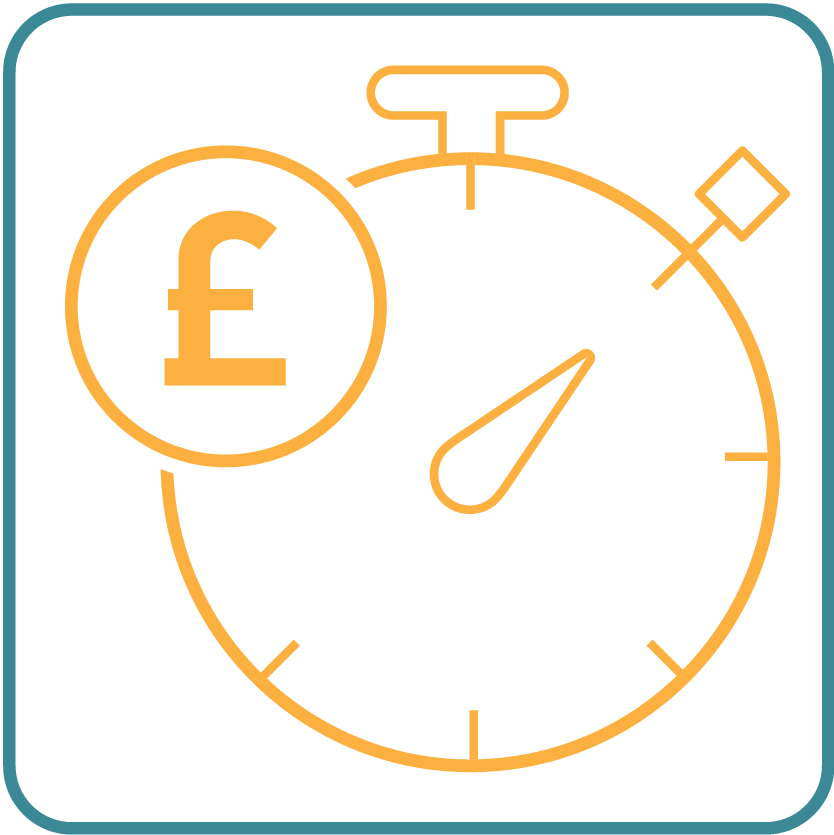 Maximises productivity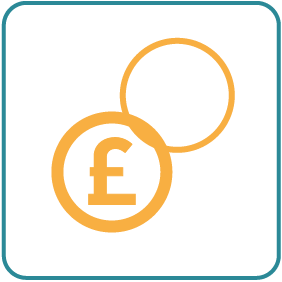 Reduces staff costs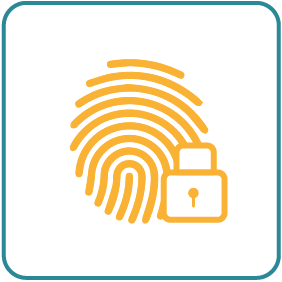 Secure and accurate identification
Delivering workforce management solution for Anchor
Civica helps drive innovative transformation aligned to business processes to optimise staff costs.
View Case Study