Our Global Vision & Strategy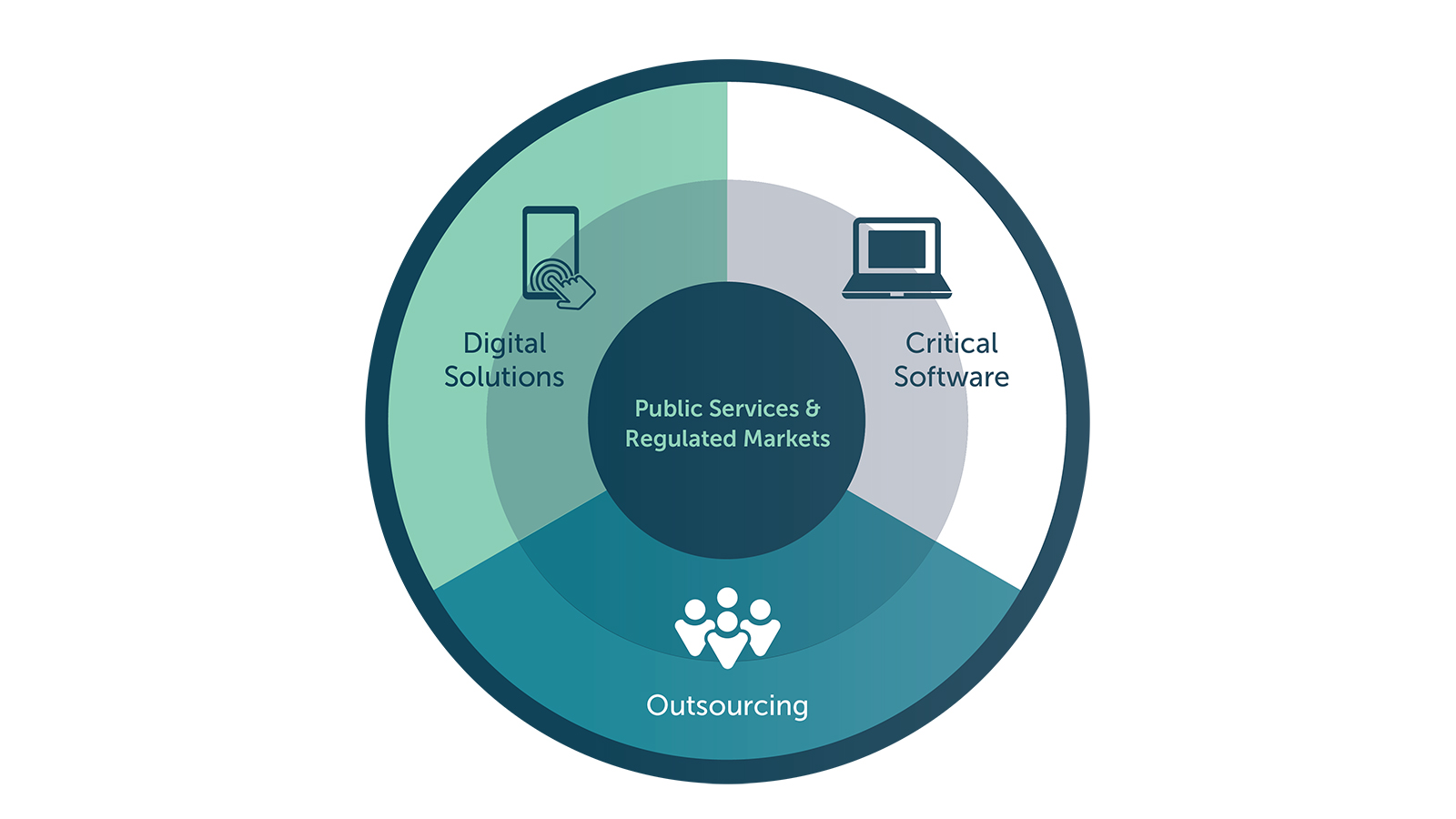 We aim to be the leading IT-services partner in our chosen markets, and have a clear strategy based on 5 guiding priorities to ensure we help our customers do more, do better and spend less.

Our people & environment

We invest in maintaining a culture that supports both our values and our commitment to the wider community.


Our products & services

We bring to market innovative products and services focused on helping our customers transform the way they work.


Customer service

We take a consistent and focused approach to customer service. Our internal and external customers are equally important and we remain committed to getting it right, first time, every time.


Operational efficiency

We actively seek to optimise efficiency to ensure we deliver great things with and for our stakeholders.


Financial

Together, we deliver a market-leading performance for the Group and stable and profitable growth, in part through acquisition.