Charlie Farrington, Junior Software Engineer, Digital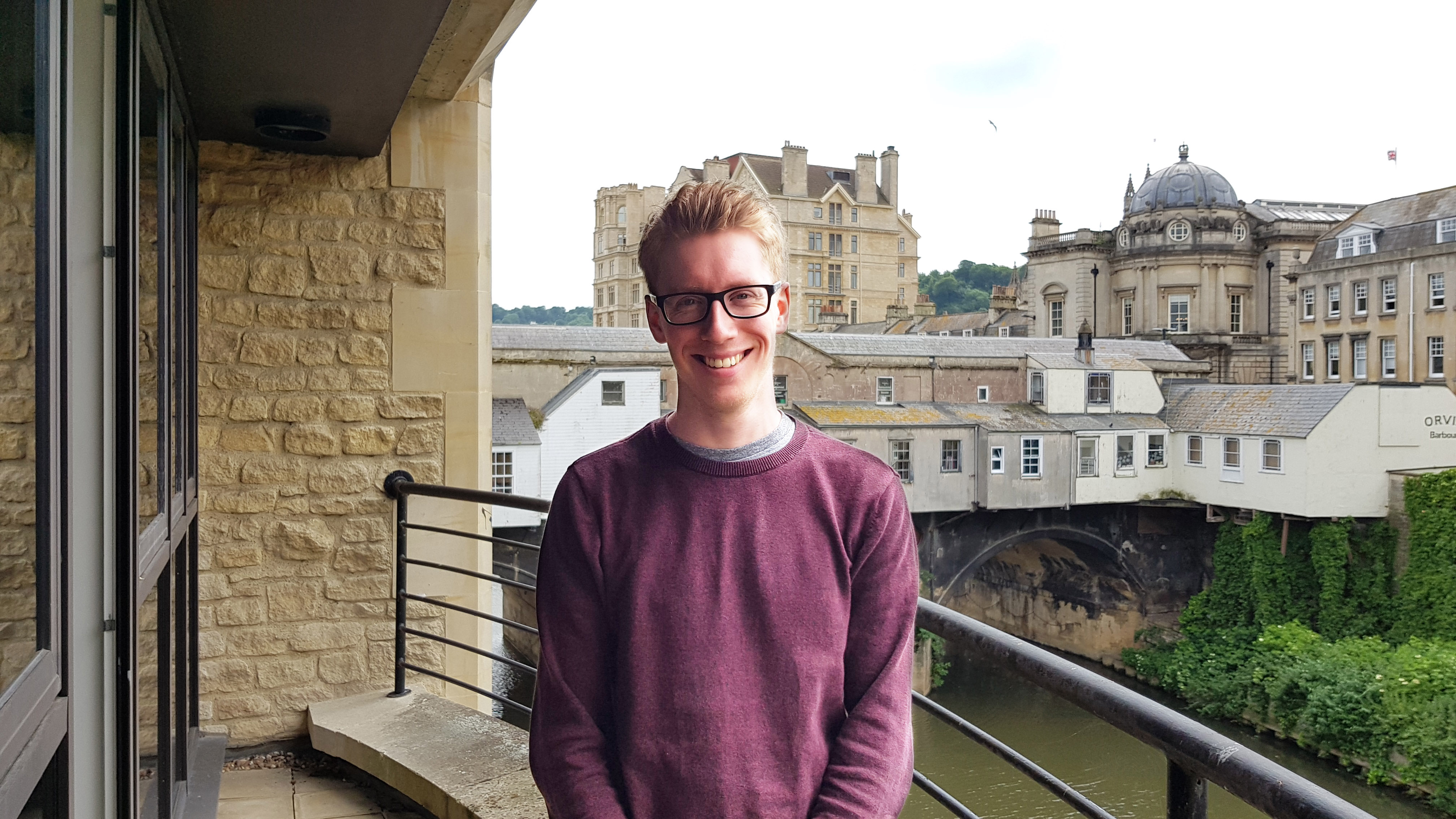 I've been at Civica for over two years and it's a truly unique company.
The employee support is incredible
My previous company was acquired by Civica: as a Developer this was really exciting as it meant having access to a much broader range of projects.
Working at a much larger organisation was going to be a big step though. Civica made the transition really easy; setting up listening boards to combat any concerns, being transparent with its wider business plans and, most of all, making us feel at home.
Civica gives you a platform to excel
Everyone across the business has a Check-in Manager who's someone you can turn to if you're ever in need or have questions. Mine is a Senior Developer and he's proved a great mentor, even helping me put together my SFIA application for my next promotion!
If I see a project which I'd like to work on because it will broaden my skillset, my manager's really receptive to this and will go out of his way to move me to projects where I'll be able to further develop.
I'm constantly upgrading my skills
A big part of my development is the fact that I'm always using the most up-to-date technology. On my previous project (with PrePay Solutions) I was using Angular 6 and on my next project I'll be using Angular 7 which has only just come out and will provide another big learning opportunity.
The faith shown in me has really helped me to progress
I hadn't worked with Angular prior to joining Civica so I was excited to be given the opportunity to join a small team where I could develop quickly as the project encouraged a diverse range of skills.
By the end of my first Angular project I was placed solely in charge of supporting and developing two front-end projects for PrePay - one of the biggest benefits of working at a larger organisation is that there are a lot of other Senior Developers you are able to learn from.
One piece of advice to anyone thinking about applying to work at Civica
The people are the biggest plus for me. No matter what the project is I always get on with the people and there's a really great atmosphere and positivity across our teams.
If you enjoy flexible working then it's a huge thing here – I often work from home and it's especially useful when I need to get to band practice a little early.
Most of all, if you want variety in your work then it's a great place to explore your interests, work with new tech and subsequently find your niche.