Civica employees around the world are marking International Women's Day by choosing to challenge gender bias and celebrating women's achievements.
Gender equality is a global business issue and essential for organisations, economies and communities to thrive. We will only achieve true equity in the workplace if we keep inspecting the status quo and introspecting our own biases. We can all choose to push back when there are signs of inequality.
As Civica's Chief People Officer Julie Chell explains:
I'm proud that we mark International Women's Day each year at Civica; it's always so inspiring to hear about and celebrate women's achievements. For me, it's important that we remember to raise awareness of gender equality each and every day.
We must challenge ourselves and others to continually improve the world in which we live so that everyone feels they can make a valued contribution."
Here's what #ChooseToChallenge means to some of Civica's people:
Munni Musa, Democracy & Engagement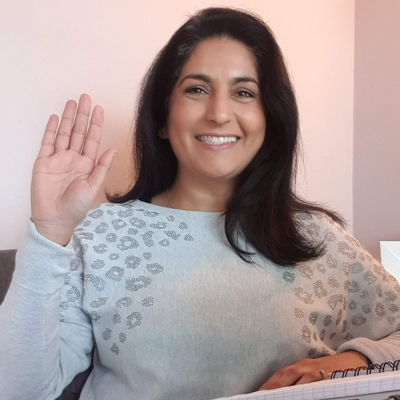 We can only really challenge gender bias if we reflect on our own bias; hold a mirror up to ourselves and review how we interact with other groups and question what culture and message we're projecting. Our role as leaders is to be culture champions, and be aware of our behaviour, language and actions. As they say, actions speak louder than words, and I feel we do that very well at Civica, creating an inclusive culture.
Senol Borge, Vadodara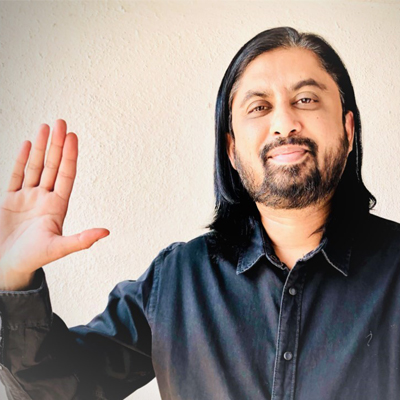 We must understand and acknowledge that we are all humans first, before we are men or women, and that we all have our own strengths and weaknesses. When we start focusing on the strengths that we bring to the table, we will be able to drive excellence through those strengths. We can challenge gender bias by standing up for one another. It's imperative that we make everyone feel included and welcome.
Michelle Ryan, Carelink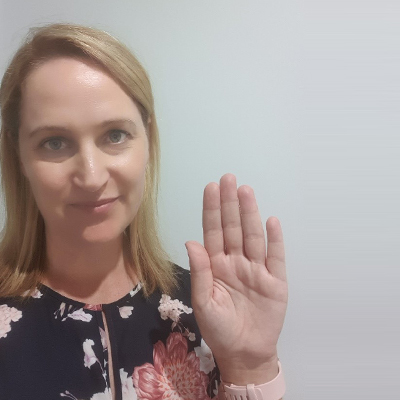 We all have the ability to voice an opinion wherever gender bias occurs. Speak up and don't be afraid to question an imbalance. Stand by someone's side and give them the strength to stand up and be heard. Be the voice yourself. Don't stand back and wait for someone else to come and make the difference, be the difference.
Emma Batt, Platform Services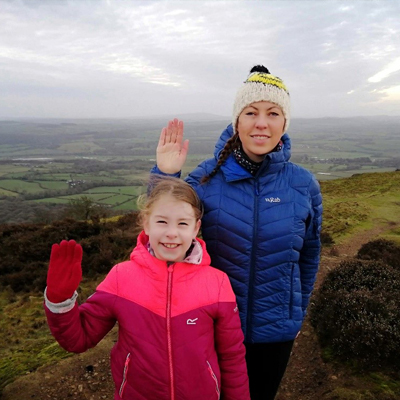 My family and I are choosing to challenge by breaking down gender stereotypes and having as many wild outdoor adventures as we can in the hope of inspiring other girls and women to see what they are truly capable of. As a Girlguiding leader, I feel it's really important that girls can be confident and free to be themselves.
Anthony Robjohns, Libraries and Education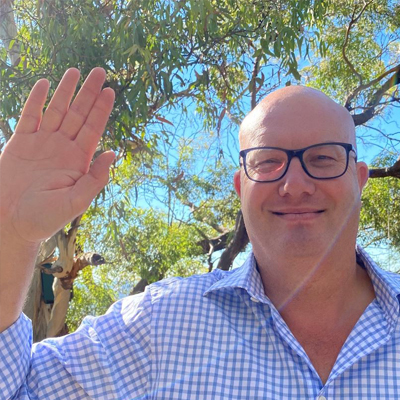 We can choose to challenge by recognising that these issues exist and that they hurt people by not accepting them. We need to actively seek out situations and outcomes that encourage diversity. I know there will be a time when we don't have to call this out and have this conversation, so let's all take ownership and let the time be now!
You can hear more from Civica colleagues and celebrate their achievements on our Instagram @lifeatcivica.