For over 30 years, we've built a business with a unique focus. Software and services that help sustain and enhance public services around the world.
In Technology Services, we provide the tools and expertise to help you save costs, remain compliant with evolving regulations and make your staff more productive.
Sally Millett,
IT Director,
Sovereign Housing
Together with Civica, we're taking a more strategic approach to the evolution of technology; embracing new digital and innovative approaches, enabling us to drive forward our increasing online ambitions. Ultimately, we want to deliver the best possible digital future and experience for our customers, communities and our people.
Book your free Microsoft 365 Health Check
The smarter way to understand how effectively you're using your M365 applications and automatically redistribute underused software spend
Book yours today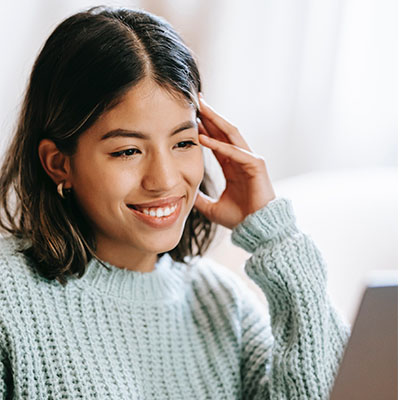 What we do
Licensing

Helping to negotiate the most cost effective licensing agreements and support so you only pay for what you need.
Software lifecycle management

Helping to identify cost savings in your existing estate and avoid risks of running unsupported or out of date software. Regain control of what people are using, and make more informed decisions about your IT strategy.
Communication and collaboration

Providing the tools to support the modern workplace. Providing the applications and platforms to help staff effectively collaborate and communicate with each other.
Cloud management

Helping to understand the benefits of cloud adoption and supporting you in setting up, migrating and managing cloud based technology.
IT strategy and managed services

Providing ongoing recommendations and support to bring your IT strategy to life, ensuring you get more from your investment – for now and for future enhancements.