GatenbySanderson choose Civica Assess to transform Situational Judgement Tests in the public sector
Civica is pleased to announce an exciting new partnership with leading people advisory firm GatenbySanderson.
The partnership will advance GatenbySanderson's assessment and development work for executive search and interim leadership recruitment across the UK.
This spring, they integrated our leading Civica Assess online assessments platform to successfully deliver situational judgements tests (SJT's) for over 500 public sector candidates. Our assessment delivery platform provided candidates with a user-friendly, stress-free environment;. while also delivering vital data to the hiring organisations, and helping drive objective decision-making based on a candidates' suitability for a role.
These online assessments successfully condense a high volume of candidates down to a manageable number, while safeguarding the diversity of the candidate pool.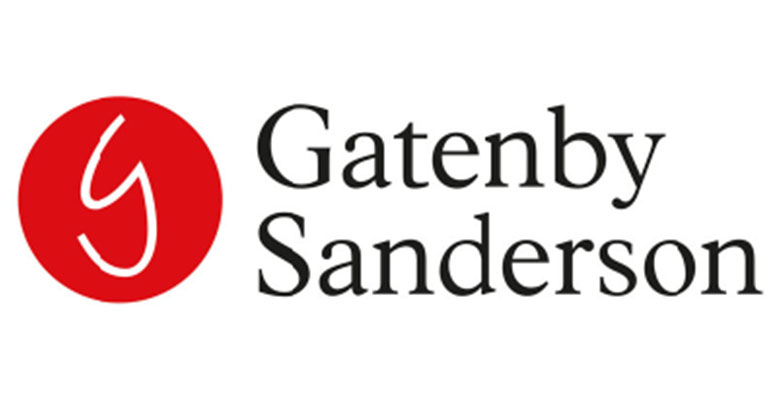 Mark Powell,
Head of Leadership & Talent Consultancy,
GatenbySanderson
From the start, Civica felt like the natural partner for us. Their eAssessment platform is proven, having delivered over 12 million assessments, and provides both the stability and flexibility to allow us to build high quality, tailored assessments to help our clients make fair and efficient selection decisions.
Beverley Seager,
Head of Implementation,
Civica
This partnership combines our proven assessment delivery platform with GatenbySanderson's expertise in leadership and talent consultancy. We're both relishing the opportunity to strengthen our assessments offering together.