Our smart financial management software is used across the public sector, making every day better for communities and citizens.

Instant access to reliable data allows you to make informed decisions, save costs, and manage resources more efficiently.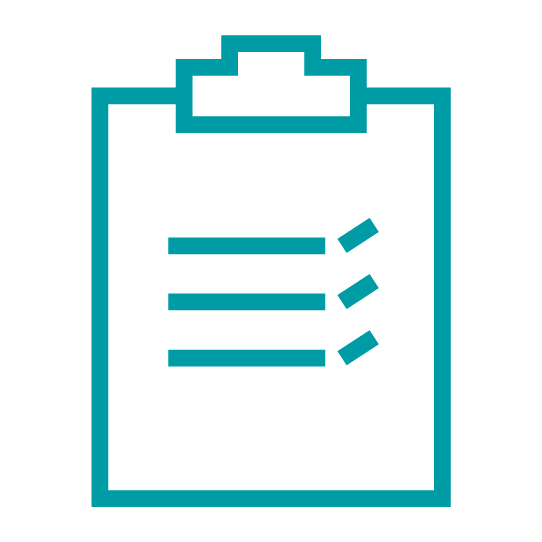 Powerful integration removes the need for disconnected systems, providing a consistent data view across teams.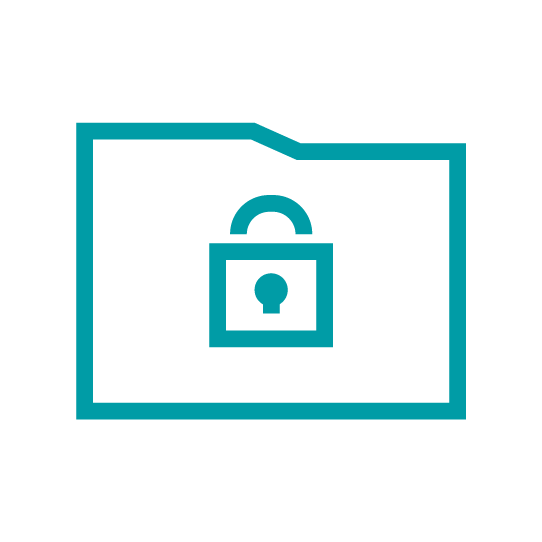 Secure cloud environment ensures your data is secure and compliant, removing the risk of security intrusions.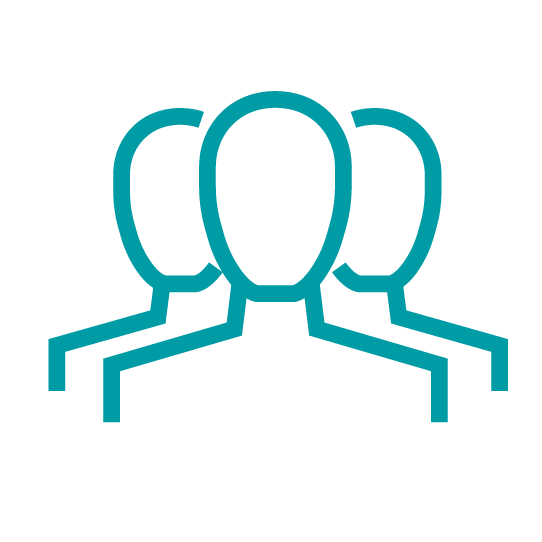 The cloud platform is accessible on any browser, allowing instant collaboration and data sharing with remote teams.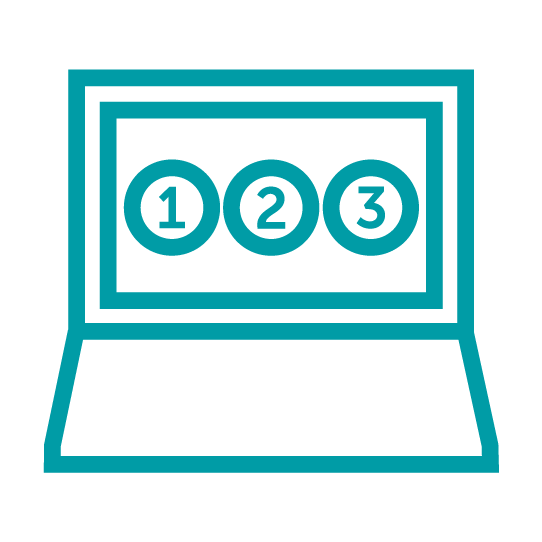 Automated and guided processes support new and regular users alike, reducing errors and saving time.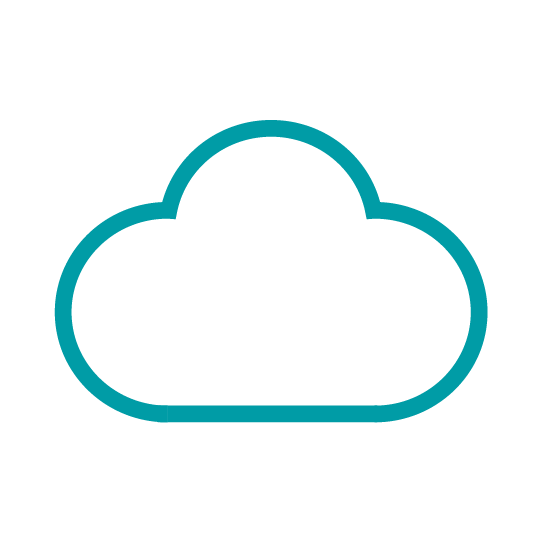 Remote server removes strain on your internal IT resources and the need for costly servers.
Managing over
of funds per year
Supporting
public sector employees to deliver value for money for their citizens
Streamlining service delivery to
UK citizens
Mark Barrett,
Senior Accountant,
Rochdale Borough Council
We identified £30,000 of value from the migration to FinancialsLIVE by saving £20,000 on servers, up to £7,000 on IT support time, and the rest through efficiency gains.
By clicking 'SUBMIT' I understand and agree to you using my information to respond to my inquiry and to email me further marketing communications from Civica. You can unsubscribe or select your email preferences at any time through our Email Preference Center.
Privacy – At Civica we take your privacy seriously. We collect data via our web site to operate effectively. We will use the information you provide to respond to your inquiry, and to email you further related marketing communications from Civica.
You can read our full privacy notice here