There is an increased pressure to do more with less. Achieve Procure-to-Pay peace of mind, right now!
We're partnering with FISCAL Technologies to bring you NXG Forensics®, a cloud-based Procure-to-Pay (P2P) risk management solution.
It protects organisational spend from fraud, supplier and transactional risks, and compliance failures before they impact your bottom line and reputation.
Utilising statistical analysis and machine learning, NXG Forensics® integrates seamlessly with Civica Financials. It operates continuously and preventatively, to make your job easier, faster, and more effective.
It helps you:
Optimise your working practice
Deliver additional cash protection
Protect your cash flow with NXG Forensics
Working capital protection

NXG Forensics® AI engine detects errors and overpayments that other controls and audits do not find, all before payments are made.
Automation of checking

NXG Forensics® provides a conclusive check at the end of the P2P cycle, offering full control and visibility around invoice input, AP automation and e-invoice processes.
Reduced risk of fraud

NXG Forensics® uses artificial intelligence and machine learning to indicate potential supplier fraud, detect risk and highlight unusual transaction patterns.
Compliance

Reporting illustrates all process issues: scanning or manual input errors, PO compliance, supplier process anomalies, budget holder and invoice inconsistencies
See NXG Forensics in action
Learn how this integration with Civica Financials can help you protect your spend
Watch now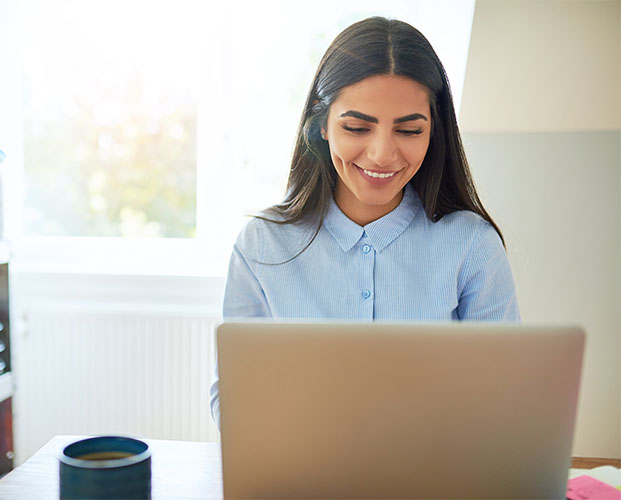 Find out more about how Civica can transform the way you work