A practical three-step approach to unlocking the power of the data you already hold
If we view data as the fuel for delivering better public services, we're running a bit low. That is, we're not harnessing the full potential of data across public services.
Without good data management practices and the data analytics tools to support them, how can public service bodies deliver the digital services that citizens are calling out for? And with civil service bodies facing pressure since the publication of the National Data Strategy in 2020, we need to keep/get moving.
Our blend of data management expertise and data analytics and intelligence tools (including Power BI accelerators) will help get you there.
We believe there are three interlinked 'stations' you need to visit on the journey to unlocking the value of data.
Station one: Standards

By defining and applying robust, consistent data standards, government can concentrate on understanding and interpreting data without having to constantly check what it means or where it came from.
Stop two: Skills

You need the right people who can interpret and manage data. And this shouldn't just sit at senior level! We can help you ensure data literacy runs across your organisation, so people at all levels of public service delivery can make better use of data to guide smarter, more innovative decision-making.
Stop three: Sharing

All of us leave a digital footprint wherever we go; a huge amount of data that if shared transparently and securely, can give public service providers the insight needed to deliver tailored and improved services for citizens. For all of us!
Standards – read our latest thinking
Standards, skills and sharing
Better and quicker decisions enabled by data analysis, and supported by the right digital technologies, standards and skills, will catalyse a smarter state – and it's within our grasp
Find out more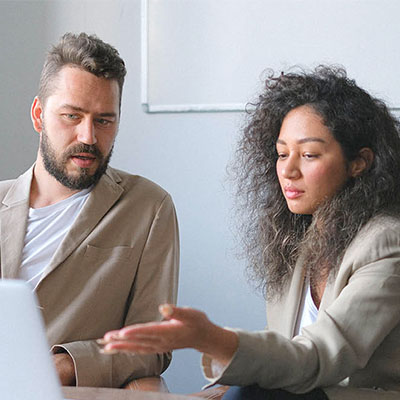 We're here to help. Get in touch below
By clicking 'SUBMIT' I understand and agree to you using my information to respond to my inquiry and to email me further marketing communications from Civica. You can unsubscribe or select your email preferences at any time through our Email Preference Center.
Privacy – At Civica we take your privacy seriously. We collect data via our web site to operate effectively. We will use the information you provide to respond to your inquiry, and to email you further related marketing communications from Civica.
You can read our full privacy notice here